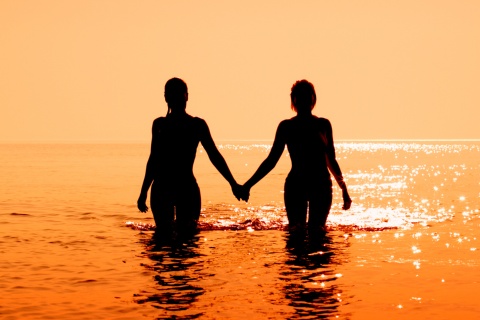 LGTBI-friendly beaches to fall in love with
The summer is here, and after celebrating pride in Spain you've got a taste for more. Good news: there are a whole host of LGTBI-friendly beaches along the Spanish coast that you're sure to fall in love with; inclusive spaces ideal for relaxation, entertainment and discovering natural areas. Summer heat, salty water and truly idyllic scenery ... Read on to learn about the best gay-friendly beaches in Spain.
These are just a few of the LGTBI-friendly spots to visit along the coasts of Spain. If you really enjoy beach tourism, you should absolutely stop by and soak up some sun within an atmosphere that is unique, idyllic and free.