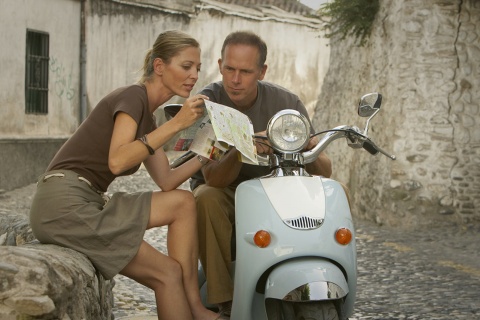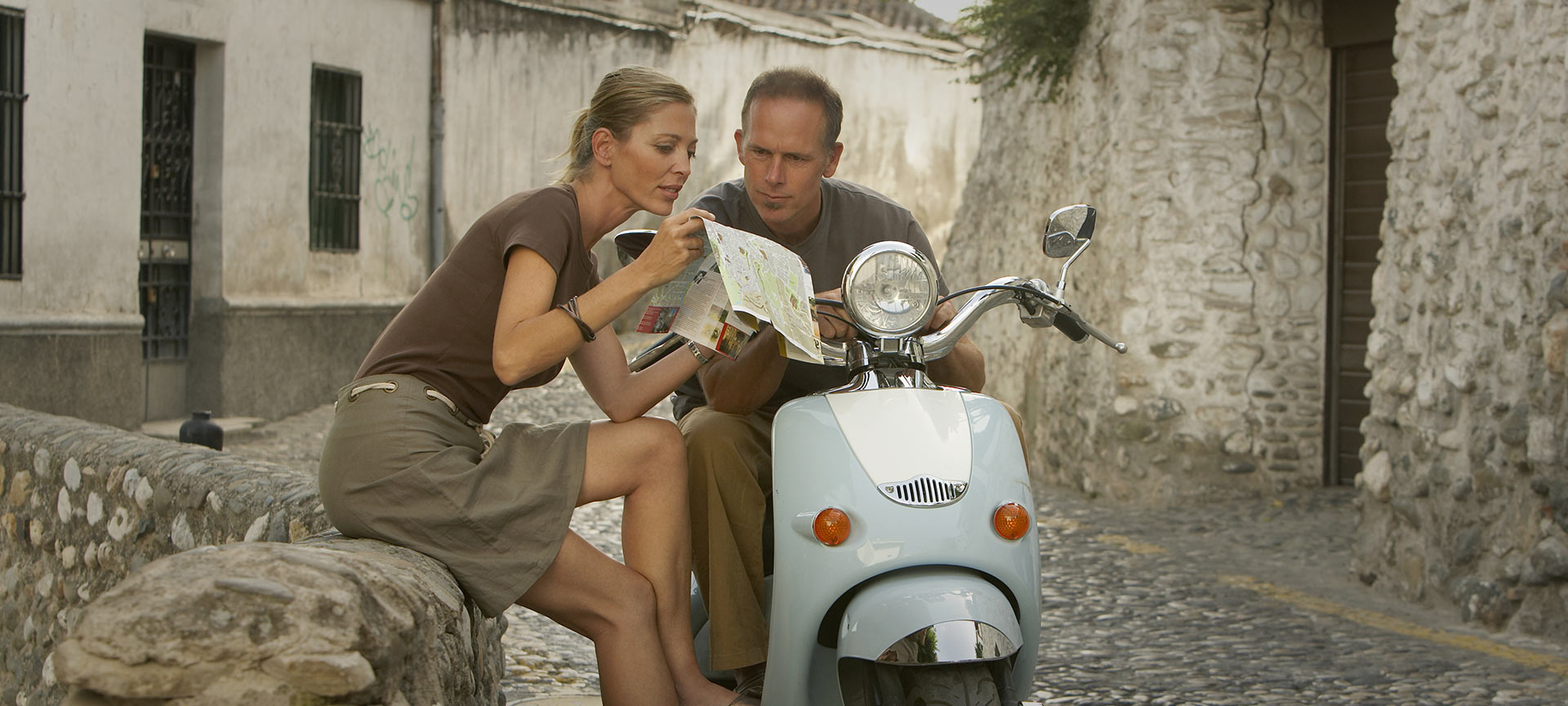 Pack your bags: this Spanish countryside adventure is perfect for couples
Inland Spain is full of unique experiences for you to enjoy as a couple. Villages steeped in history, beautiful natural spaces and idyllic locations that look like they're straight out of a fairytale; all perfect for enjoying with your partner. Below we highlight some of the most romantic places to visit in inland Spain, so you can start packing your suitcase.
Spain has a large variety of adventures in store for you and your partner, perfect for enjoying the surroundings and each other's company.