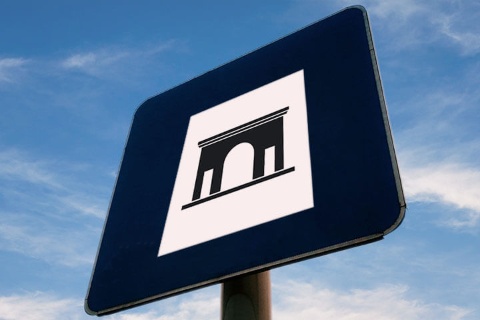 Bridge over the Sella River
Known as the Roman Bridge of Cangas de Onís, the "Puente Vieyu" or "Puentón", this is one of the best-known symbols of the Principality of Asturias.
Although this site may have been used in Roman times to cross the Sella River, and this may have been the reason for the foundation of Cangas de Onís, the first capital of the Kingdom of Asturias, in fact the current "Roman Bridge" dates to mediaeval times, possibly to the end of the 13th century. Its stylised and graceful outline, and the line of the arches take us back to a Romanesque style in transition to Gothic. It has three slightly pointed arches. The central, under which the river flows, is by far the biggest and is cambered. The two on each side are of different sizes. From the central arch hangs a reproduction of the famous Victory Cross, a work of precious metal dating to the start of the 10th century that is kept in Oviedo Cathedral.
Bridge over the Sella River
---
Avenida de Covadonga, s/n
33550 Cangas de Onís, Asturias (Principality of Asturias)