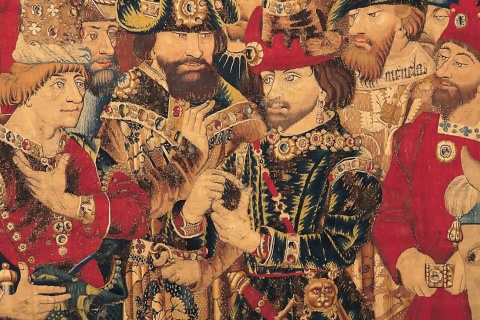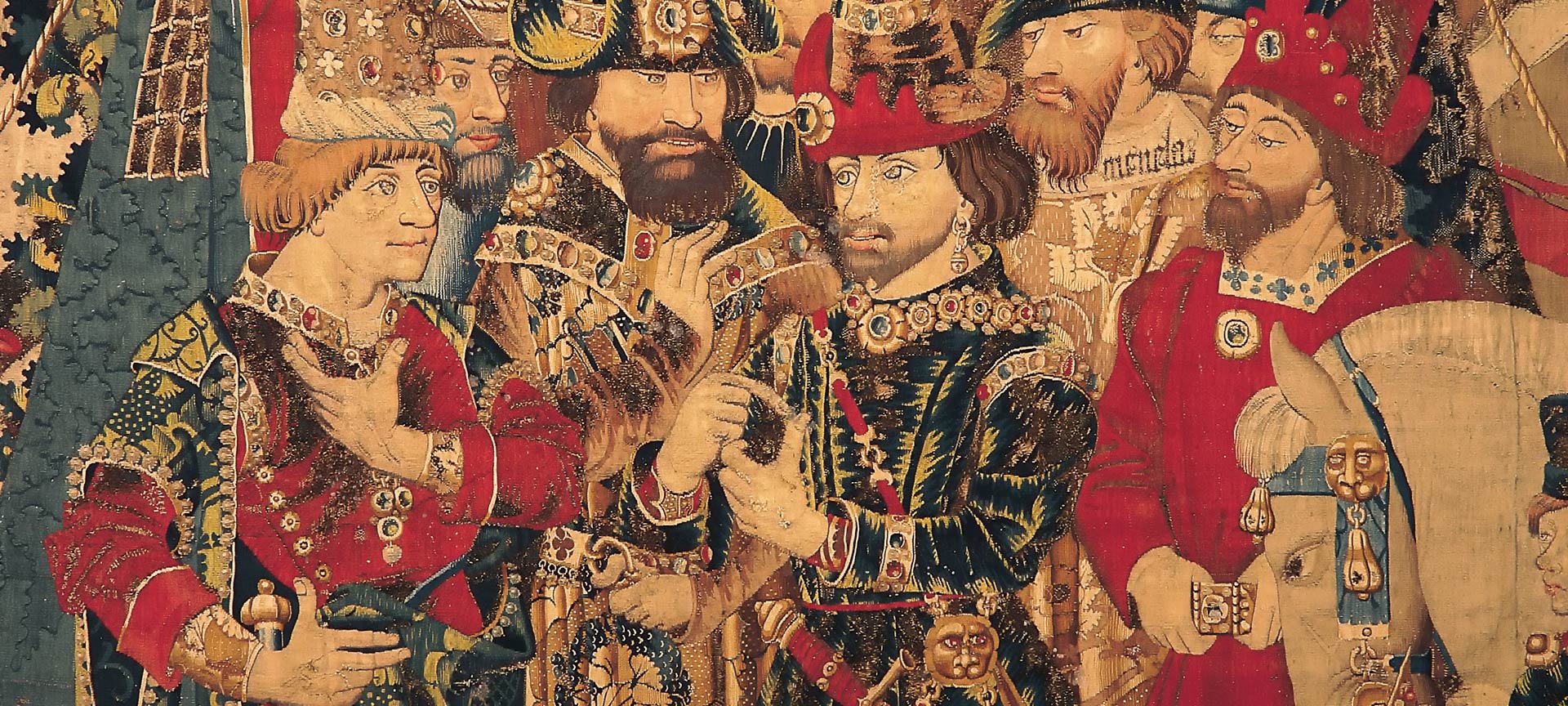 Cathedral Museum (Zamora)
The most important item in the Cathedral Museum in Zamora is the collection of Flemish tapestries, dating from the 15th and 16th centuries.
The entrance to the museum is in the cloister in Zamora Cathedral. It is a small museum housing important and high quality items. It contains paintings, sculptures, tapestries and precious metalwork. We find, for example, the Corpus monstrance, made in 1515; the Maundy Thursday altar, made of silver in 1723; and the marble image of the Virgin with Baby Jesus and John the Baptist, attributed to sculptor Bartolomé Ordóñez.The most important items, however, are the Flemish tapestries, from workshops in Arras, Tournai and Brussels. The oldest tapestries date back to the 15th century and they tell the Trojan War and the story of Tarquinius Priscus, King of Rome.
Cathedral Museum (Zamora)
---
Plaza de Santo Tomás, s/n
49002 Zamora (Castilla y Leon)