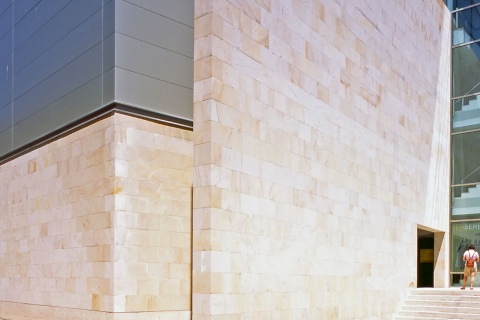 Castile-León Ethnographic Museum
A visit to the Castile-León Ethnographic Museum is an excellent way of getting to know the culture, traditions and history of a great Spanish region. The museum is housed in a modern building in the centre of Zamora and has thousands of pieces of immense artistic and anthropological value that provide a first-rate cultural record. The exhibits are spread over five floors, and examine aspects such as the relationship between man and his environment; work and daily life in this region over the years; festive rituals; decoration and traditional art of the Castile-León region; as well as social customs, education and religion. The permanent collection is divided into the following sections: Space and environment; Time and rituals; Form and design; Body and soul.
Castile-León Ethnographic Museum
---
Calle del Sacramento, s/n.
49004 Zamora (Castilla y Leon)