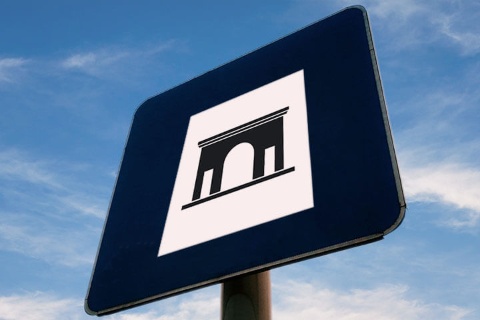 Santiago del Burgo Church
It has a basilica plan with three naves in four sections and triple rectangular sanctuary.Built in the XII century with three symmetric doors. The South facade is the most important with two twin arches joined in a hanging corbel. Over the door there is a rose window with double lattice that forms 6 hexagons around a circle.Two different styles can be distinguished in its columns: on the one hand Corinthian and on the other decoration with fantastic animals, overelaborate, and plants.
Santiago del Burgo Church
---
Calle Santa Clara, s/n.
49015 Zamora (Castilla y Leon)