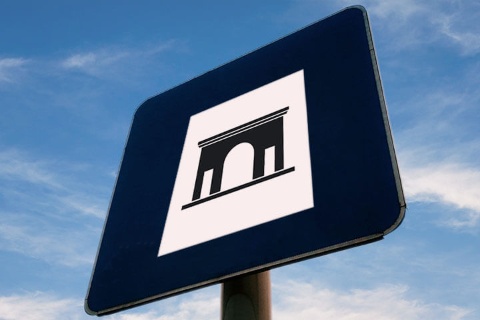 Church of Santo Tomé (Zamora)
This Romanesque church is one of the oldest in the capital of Zamora, and was restored between 2009 and 2010 to adapt it for use as a museum.
It was originally the church of an old monastery. The only element remaining from the original Romanesque structure is basically the sanctuary, as it was thoroughly remodelled in the 17th century (when the three original naves were joined into one) and 18th century (the gable and part of the south wall). The chancel is in the traditional style for this part of the country: a triple apse, perhaps reminiscent of pre-Romanesque architecture. Of particular note are the carvings on the interior capitals, the main doorway and the narrow windows in the apse, inspired by Mozarabic art and the art of the region of León.It houses the Diocesan Museum.
Church of Santo Tomé (Zamora)
---
Plaza de Santo Tomé, s/n.
49002 Zamora (Castilla y Leon)