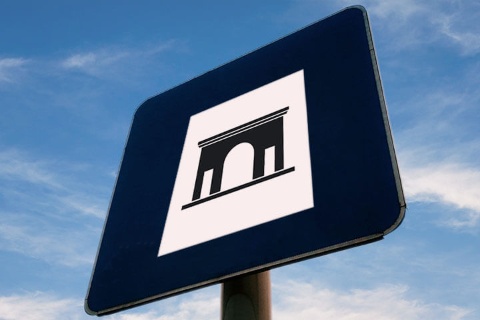 Church of San Cipriano (Zamora)
This Romanesque church dates from the 11th century, although it has undergone various transformations over time.
It is a beautiful church featuring a single nave with added chapels, in which the grill that protects the window, which remains from the 12th century on the building's exterior, is a notable feature. A series of reliefs also stand out on the interior wall, among which the one dedicated to the sacrifice of Isaac is particularly impressive, as well as interesting capitals, such as those in the main chapel. The north wall and the gable end were modified in the 18th century.
Church of San Cipriano (Zamora)
---
Cuesta de San Cipriano
49001 Zamora (Castilla y Leon)