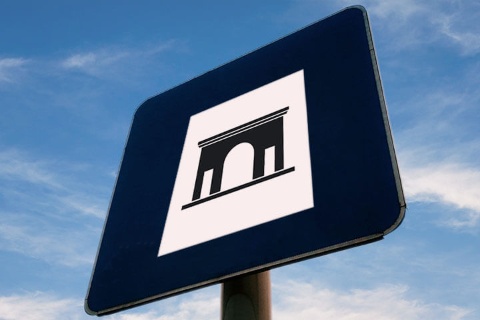 Church of Santa María la Nueva (Zamora)
After the fire in 1168 during the Mutiny of the Trout (a popular revolt that took place in Zamora in 1157), the church had to be rebuilt. The apse and parts of the south wall dating from the 11th century are still standing. The three naves of the original church became one. It is separated from the apse by a pointed transverse arch. Inside the church, the baptismal font decorated with carved biblical motifs (the baptism of Christ, apostles and prophets) stands out. Also to be found in Santa María la Nueva is the Cristo Yacente (Recumbent Christ) by Francisco Fermín, from the school of Gregorio Fernández. This is a 17th century sculpture that is highly valued by the people of Zamora, who organise a procession in its honour during Easter Week.
Church of Santa María la Nueva (Zamora)
---
Plaza de Santa María la Nueva, s/n.
49004 Zamora (Castilla y Leon)