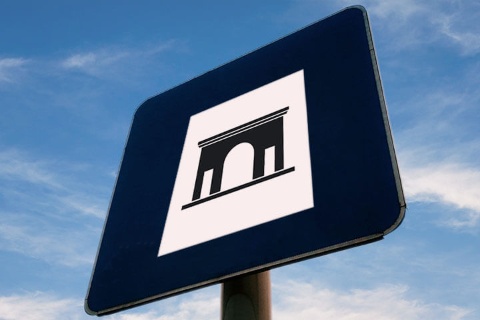 Recópolis Arqueological Park
Defensive walls, a church, a palace-basilica and various other archaeological remains of what was once one of the most important cities in the Visigothic kingdom of Toledo.
It was founded in 578 by King Liuvigild, who endowed it with buildings, palaces and walls. It was inhabited until the Muslim invasion in the early 18th century. The archaeological site of Recópolis comprises the walled enclosure of the city, of which sections of stonework about two metres thick can still be seen, set off by equidistant towers and a single access gateway which encloses a street layout of around 30 hectares. Highlights include the church, with a cruciform floor plan and a semicircular apse; and adjoining it, the palace building, the oldest example of a palace-basilica from the high Middle Ages in the whole of western Europe. Outside the walls, the remains of the quarries from which the stone blocks were extracted for the construction of the city walls have been found, in addition to aqueducts for supplying the city with water.
Recópolis Arqueological Park
---
Carretera de Almoguera, s/n
19119 Zorita de los Canes, Guadalajara (Castilla-La Mancha)
What to do
Travel plans for inspiring you
---