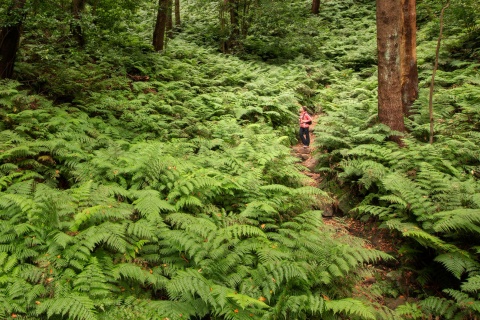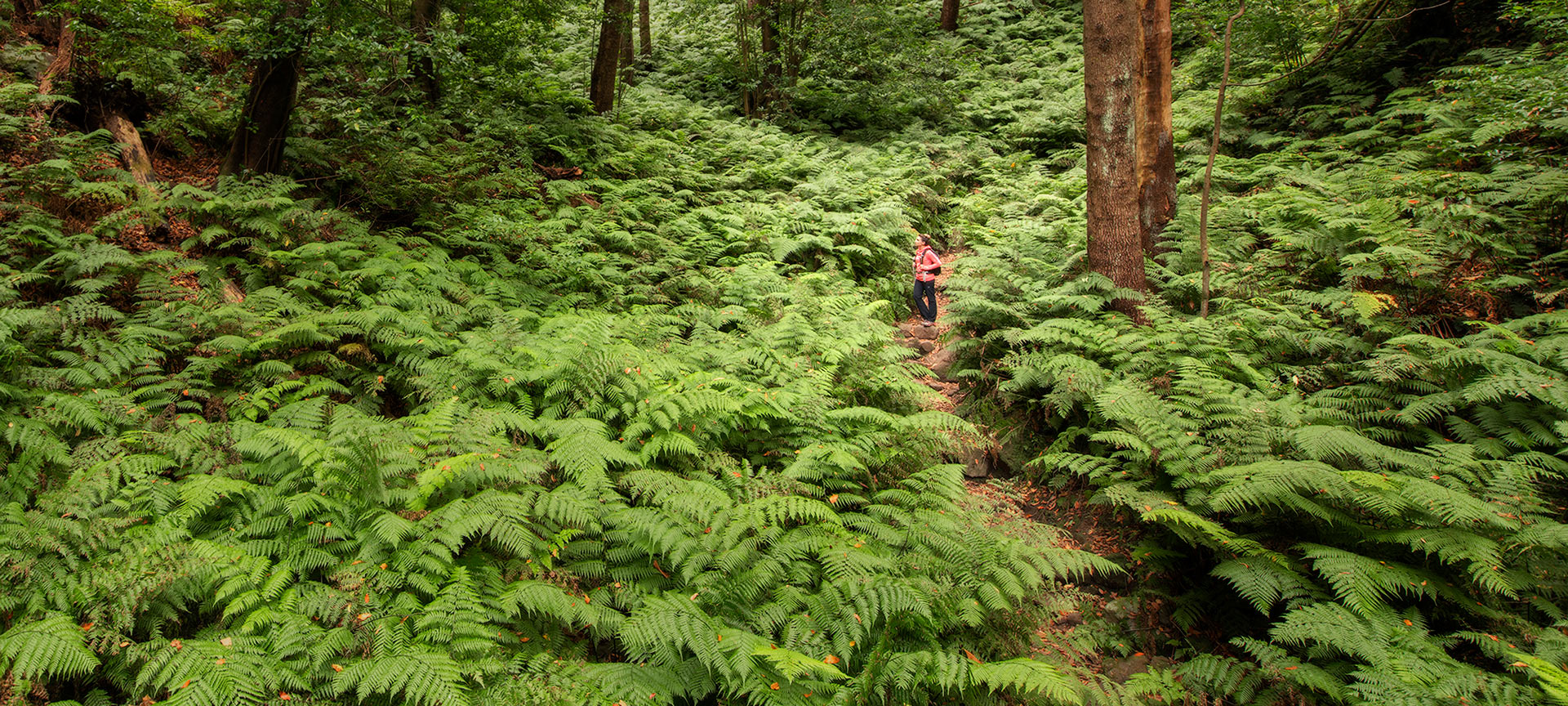 Las Nieves Nature Reserve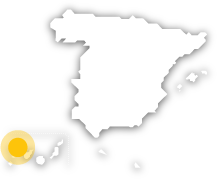 One of the finest examples of laurisilva forest in the Canary Islands
---
Las Nieves Nature Reserve is situated in La Palma, between the municipalities of Puntallana, San Andrés y Sauces, and Santa Cruz de la Palma.
This nature area is one of the best-conserved laurisilva forests in the Canary Islands, thanks to the large amount of waterfalls that are there are in the park. There are three natural areas here: the Monte de Los Sauces y Puntallana Nature Reserve, the Barrancos de Quintero Nature Reserve, the El Río, La Madera y Dorador Nature Reserve, and the Cuchillete de San Juan Nature Reserve. They are currently part of La Palma Biosphere Reserve and are situated right next to La Caldera de Taburiente National Park.
Las Nieves Nature Reserve
---
Carretera del norte LP-1 que une S/C de La Palma con Los Sauces
38700 Santa Cruz de la Palma, La Palma (Canary Islands)
Useful information
What you need to know
---
Environmental information

It stands out because it is one of the finest examples of laurisilva forest in the Canary Islands and it has a pine forest with protected species such as the Canary Island broom and cheirolophus falcisectus. It is one of the main breeding grounds for laurisilva pigeons, and in the pine forest, in the south, there are interesting species such as sparrowhawks and buzzards.
What to do
Travel plans for inspiring you
---