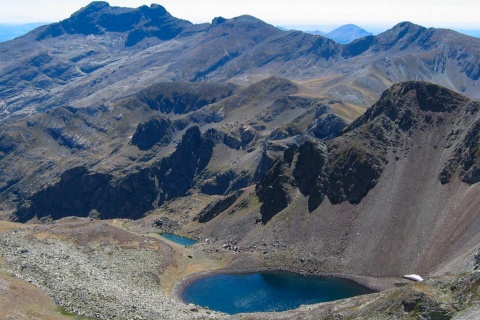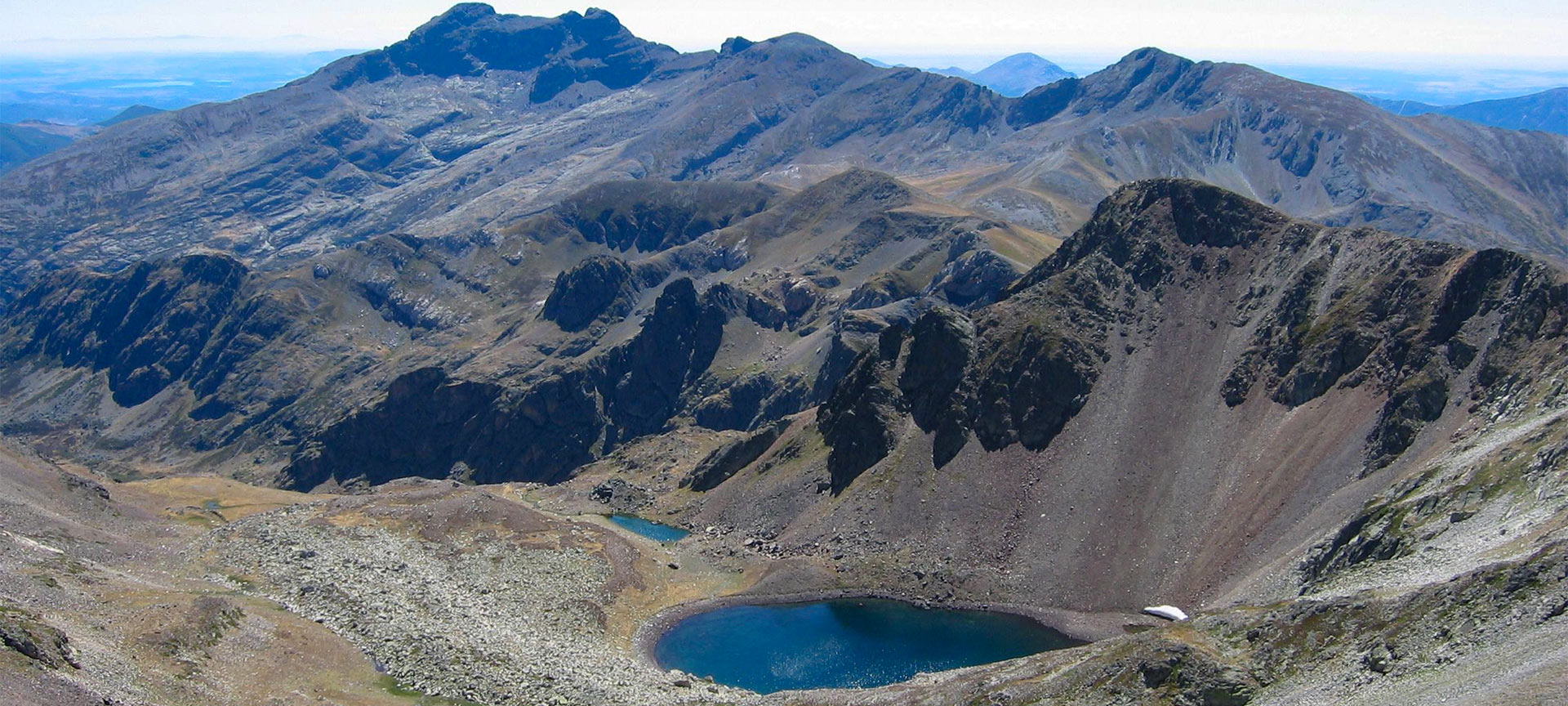 Fuentes Carrionas y Fuente Cobre-Palencia Mountains Nature Reserve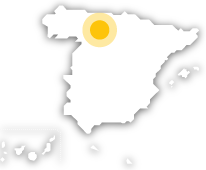 Fuente Carrionas y Fuente Cobre
---
This nature reserve is located in the province of Palencia, bordering that of León (both in the Region of Castile-León) and the Region of Cantabria. Special mention should be made of its large mountain range, with jagged peaks reaching over 2,500 metres above sea level, and its cliffs and deep valleys, home to glacial lakes.
Fuentes Carrionas y Fuente Cobre-Palencia Mountains Nature Reserve
---
Reserve Visitor Centre
Cervera de Pisuerga, Palencia (Castilla y Leon)
Useful information
What you need to know
---
Cultural information

The area that is home to the Reserve, in the north of Palencia province, is also the setting for some of the world's most important sites for Romanesque art. In fact, it is in the city of Palencia itself where the famous Palencia Romanesque Route starts. It presents the wealth of medieval heritage that developed in the area, around the Way of Saint James, with some fifty constructions intact to this day.

Environmental information

The Reserve is immensely valuable for its landscapes, flora and fauna. In terms of fauna, for example, it is outstanding as a haven for the brown bear, but there are also capercaillie, wolves, deer, otters... As far as flora is concerned, there is an abundance of birch, beech, oak, holm-oak and Pyrenean oak... Its relief, meanwhile, is composed of dense mountain limestone.

Information for visits

Access to the Reserve is restricted 1 February-31 May to protect young bears. It is an hour and a half from Santander airport and two hours from Valladolid airport. The first of these has connections with Madrid, Barcelona and major European cities; the second has flights to and from Barcelona, Paris and Brussels. By road, access is on the N-621 and N-627 from Cantabria, and from Palencia on the N-611 to Aguilar de Campóo and then the P-212 to Cervera de Pisuerga, where you will find the Reserve's Visitor Centre. Here you can get all the information you need. You can also go to tourist offices in different towns and villages in the area.