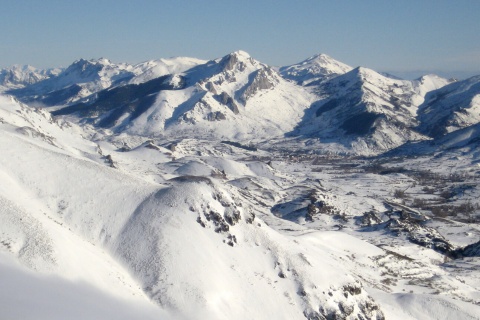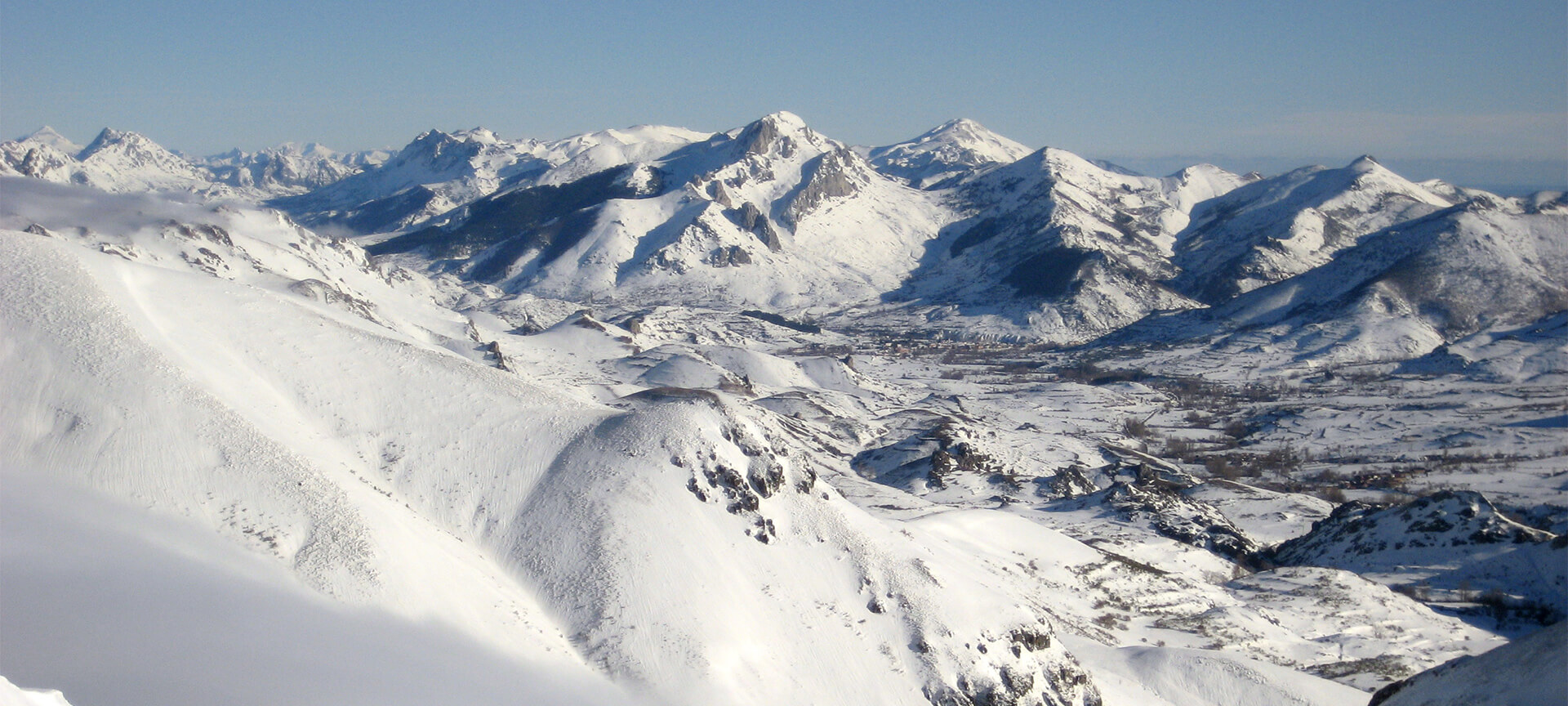 Alto Bernesga Biosphere Reserve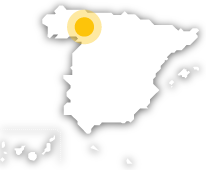 A vital area of passage for the brown bear
---
The Alto Bernesga Biosphere Reserve was designated by UNESCO in 2005. It is situated on the León side of the Cantabrian Mountains.
The reserve is in the Region of Castile and León, in the north of the province of León. It is between 1,100 and 2,189 metres above sea level, and comprises generally rocky terrain with steep mountains and valleys located around the different fluvial basins. It takes in the municipalities of Villamanín and La Pola de Gordón, including five areas: Casomera, Chagos, Aralla-Cabornera, the Casares River valley and Bernesga. The Alto Bernesga is outstanding for its varied species of flora and fauna, endemic to the Cantabrian Mountains, and it is also a vital point of passage for communities of brown bears. The main river is the Bernesga, whose waters are rich in trout. Other species of special interest such as the otter or Pyrenean desman can also be found in the rivers of the area. The rocky mountains here provide a refuge for birds of prey such as the golden eagle and Egyptian vulture and species such as the ibex; meanwhile, animals such as the Iberian wolf and capercaillie take shelter in its forests of oak, beech and birch. Its endemic forests of Spanish juniper and holm oak are also of great scenic and palaeobotanical importance.
Alto Bernesga Biosphere Reserve
---
Centro de visitantes de La Reserva de Biosfera Alto Bernesga
C/ Plácido García, 14
24608 León (Castilla y Leon)
León (Castilla y Leon):
Pola de Gordón, La.
Useful information
What you need to know
---
Cultural information

In the high mountain areas, special mention should be made of the "brañas": these are places with typical old cabins of great cultural value, where traditional shepherding and livestock rearing practices are used, favouring the conservation of the Alto Bernesga's pastureland. In this area there are also important palaeontological sites from the Devonic and Carbonic periods, where you can see fossils millions of years old.

Environmental information

Its geographical location within a transitional area between Spain's Mediterranean and Atlantic regions give the Alto Bernesga unique biodiversity, with vegetation typical of both environments. Some of its 650+ species are endemic to the Cantabrian Mountains, such as narcissus asturiensis.

Information for visits

The main villages within the Reserve, Villamanín and La Pola de Gordón, are less than 50 kilometres from the city of León, on the N-630 road towards Asturias. There are a range of signed hiking routes that run to the area's most interesting spots.
What to do
Travel plans for inspiring you
---