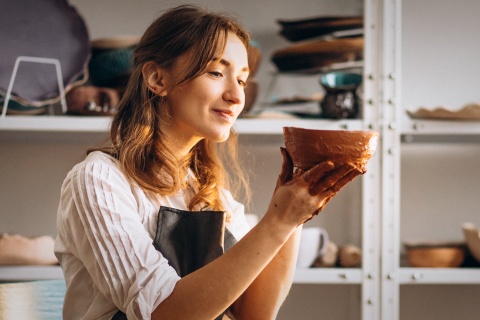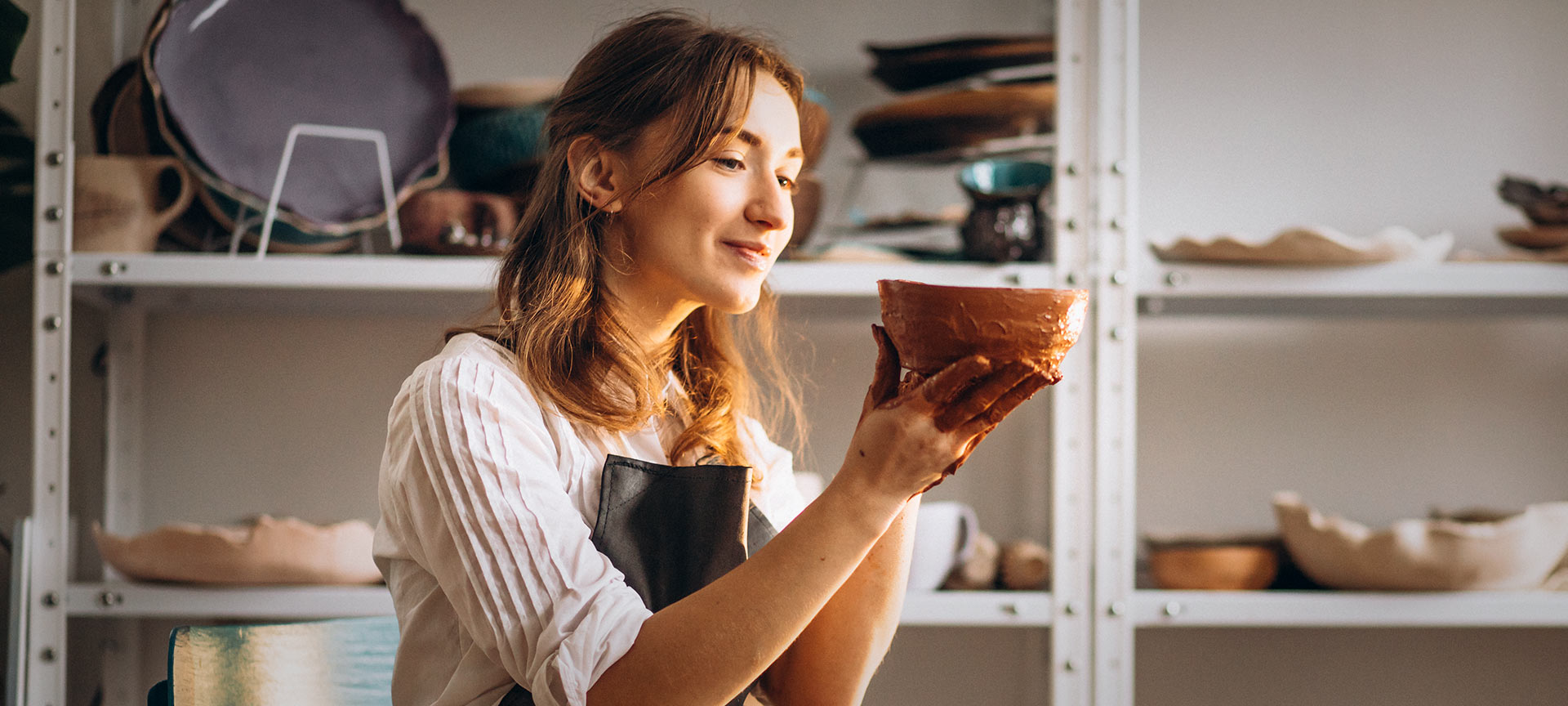 Some artisan markets and fairs in Spain
It is the work of each artisan that ensures centuries-old traditions pass down from generation to generation and continue to survive in Spain to this day. The artisanal products you can buy in Spain will vary significantly depending on which areas of the country you visit, because they reflect the culture of the place they come from.There are artisanal markets held throughout Spain, where craft plays a starring role. As such, if you enjoy collecting handcrafted pieces, you may want to add these fairs to your calendar.
FARCAMA: Castile-La Mancha Handicrafts Fair

FARCAMA is an artisan fair in Castile-La Mancha and is one of the most well-known in Spain. It is held every year in Toledo, in the middle of Paseo de la Vega, just a stone's throw from the Mudejar Church of Santiago del Arrabal. Over the 10 days when it's usually held in October, you can wander among the craft stalls and even see artisans working live.Whatever artisan craft you are looking for, you're likely to find it at FARCAMA as this fair brings together artisans with various different specialisations: ironwork, glass blowing, pottery, textiles, leather crafting, jewellery, woodwork, and much more. Many of the items that you'll discover are typical of the region, such as ceramics from Talavera de la Reina or embroidery from Lagartera.Traditional cuisine also has its place at this fair. There is usually an area dedicated to tasting local products, with stalls where you can sample artisanal, handmade marzipan and cheese.The fair also organises educational workshops for children. If you're travelling with your kids, they will have a great time doing crafts, such as tile making and Mudejar table painting. This is the best way for the little ones to appreciate craftwork and popular traditions, while also having fun. They can also enjoy other highly creative activities, such as balloon modelling, storytelling, face painting and much more.

Region of Madrid Arts and Crafts Fair

This artisanal fair has been held in Madrid for over 30 years, making Christmas there even more enchanting than usual. A great number of artisans set up their stands in the month of December along Paseo de Recoletos, a boulevard located between sites as iconic as the Cibeles Fountain and Plaza de Colón. And although the majority of these artists are from the Region of Madrid, the fair also welcomes artisans from various other regions in Spain. As you browse the stands, you will discover how goldsmiths, hat makers, potters, toy makers, engravers, jewellery makers and other artisans have been working all their lives. It is the perfect place to find a unique and special Christmas present, as you won't usually find these kinds of items in shopping centres. And since they are handmade, it will be difficult to find something similar elsewhere.

La Mola Arts and Crafts Market & Fair

Pilar de La Mola, a town on the small and idyllic island of Formentera, is the setting for La Mola Market, an artisanal fair with a strong hippy vibe.The fair is open for several days a week, between the months of May and October. The good weather, the fair's colourful stalls and the live musical performances make for a very pleasant day for artisans and visitors alike, and there are also stalls dedicated to food, where you can enjoy dishes that will whet anyone's appetite after a long day of shopping. If you'd like to try creating your own handcrafted products, the artisans at La Mola usually put on workshops where you can learn to work with wood, clay and other materials. You can then take home the best kind of souvenir from your trip to Spain: an artisanal piece made with your own two hands.