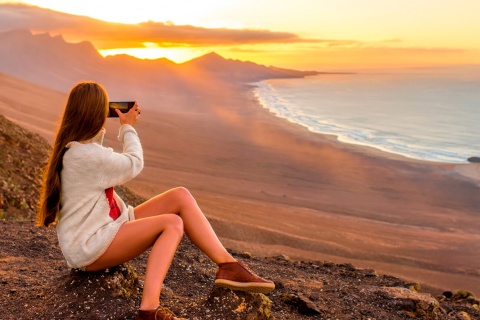 Beaches in Spain that go on forever: swim and sunbathe with no-one around to disturb your day
Spain is, without a shadow of a doubt, synonymous with sun and beach. With over 8,000 kilometres of coastline where there are so many distinctive landscapes: long beaches of fine sand, little coves hidden among the rocks, and soaring cliffs with views to take your breath away. But if you're someone who likes to take it easy and soak up sun and sea, we'll show you some of the best beaches for peace and tranquillity, beaches that seem to go on forever.
In Spain there are beaches that go on forever waiting for you, perfect for enjoying the peace and tranquillity, and relaxing while you admire the wonderful scenery.
What to do
Travel plans for inspiring you
---