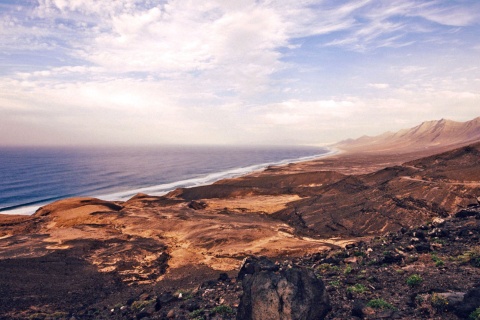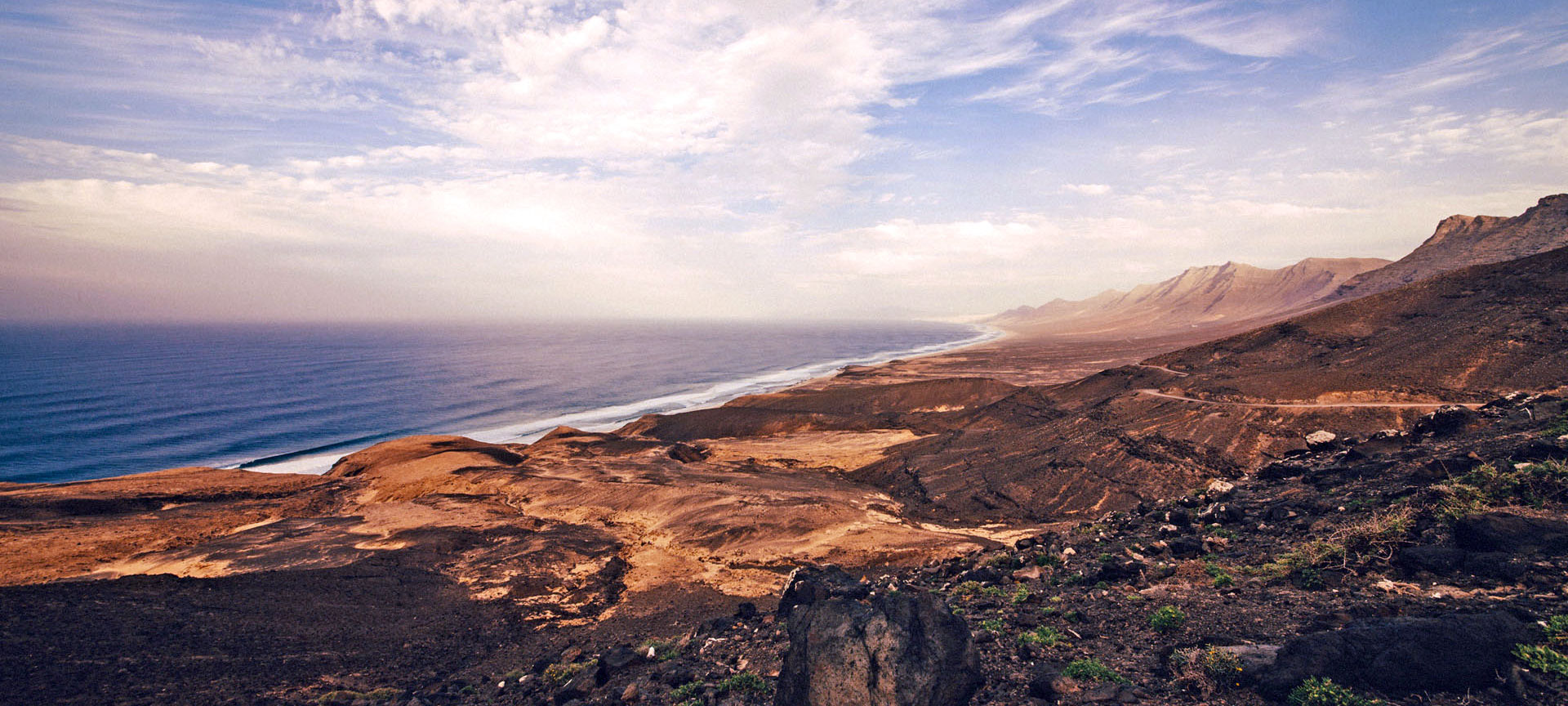 Fuerteventura beyond the beach and the sea
Ideas to round off a relaxing seaside holiday
---
A holiday in Fuerteventura means relaxing days in touch with nature and the sea.  It's a destination for de-stressing, taking it easy and simply enjoying yourself. But there's also plenty to do on the island if you want your trip to be a bit more special.
Excursion to Isla de Lobos
A 20-minute boat trip will take you from Fuerteventura to Lobos. This little island is practically untouched, with no paved roads. You can spend a peaceful morning here surrounded by a beautiful natural landscape. As well as swimming in its crystal-clear water, you can visit the little port of Lobos and its fishermen's cottages. You could even go fishing with some of them, or sample the catch of the day. The Lobos lighthouse, La Concha beach and the path up to the volcanic caldera of La Montaña round off the excursion.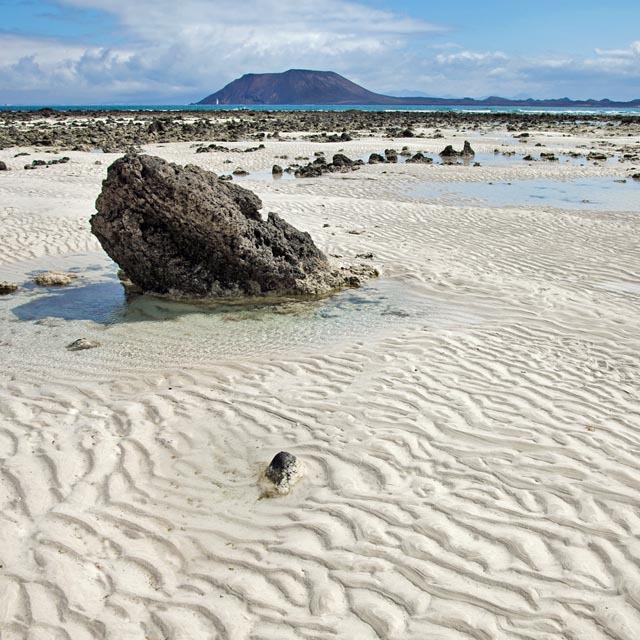 Visit artisanal cheesemakers
Majorero cheese is one of the star products of Fuerteventura. It is made by hand and has often won prizes at the World Cheese Awards. Its distinctive flavour is tart and sweet at the same time, and you can find it in fresh, semi-cured and cured varieties (the cured cheese is more intense in flavour, and can even be spicy). There are several cheesemakers on the island, with guided tours and their own shops such as in Betancuria (north of the island).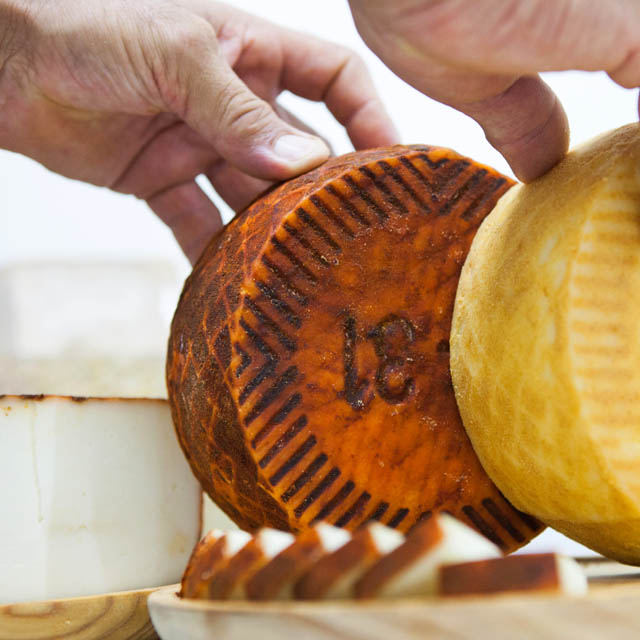 Enjoy the local cuisine
The local cuisine is another reason to relax and enjoy yourself on Fuerteventura. In the traditional Canary Island restaurant you can sample the famous Majorero cheeses, the popular "papas arrugás" (wrinkly potatoes) with mojo (a 100% canary Island sauce in green version, served mainly with fish, and red, above all for meat) and typical Fuerteventura dishes such as roasted kid and sancocho (a fish stew prepared with potato, sweet potato, mojo sauce and gofio).
Learn about the island and its traditional trades
Fuerteventura has a museum of rural life. This is the Eco-museum of La Alcogida, where you can see seven traditional houses in different architectural styles. It is also an ethnographic museum of Majorera culture (this is the name applied to anything relating to Fuerteventura).The island also offers the opportunity to learn about some traditional trades which still survive. For example, harvesting sea salt, and milling grains. Las Salinas del Carmen is home to the Salt Museum, where you can see how the salt flats are still used. The flour mill visitors' centre in Tuineje shows how grain was milled, particularly gofio (a toasted flour traditional in the Canary Islands and found in many local dishes). Also, the Tostón lighthouse, in El Cotillo, is a Museum of Traditional Fishing.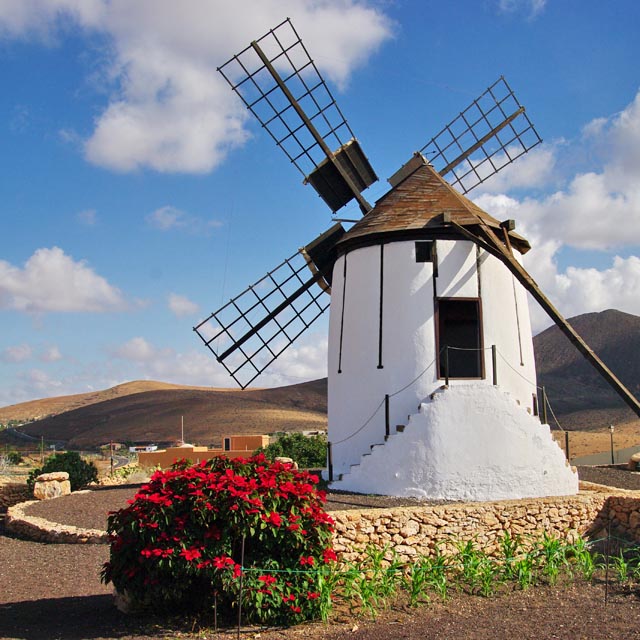 Discover loggerhead sea turtles
Fuerteventura is home to the Morro Jable Turtle Recovery and Conservation Centre, which breeds loggerhead turtles to aid in repopulating the sea around the Canary Islands. You can visit the nursery, and with a little luck, you could see one of the occasional releases of turtles on Cofete beach. As adults, turtles return to the place they hatched to lay their eggs, and this helps to increase their population in the islands.Other visits to see Fuerteventura's marine wildlife include trips in a subcat (like a catamaran on the surface, but it can dive like a submarine) or sailing out to sea to spot whales and dolphins. There are frequent trips from Morro Jable and Caleta de Fuste, for example.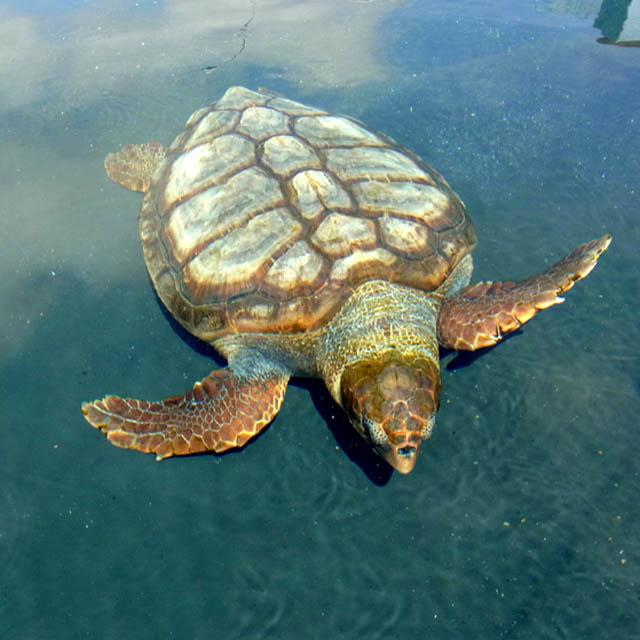 Stargazing
While you're in Fuerteventura you can spend an unusual evening looking at the sky. The most popular place to do it is the viewing point at Morro Velosa, free of light pollution and with spectacular views of the eastern sky over the Canary Islands. Remember to wear warm clothes and to take your binoculars, and you can spot constellations that are easier to see from here, like Cassiopeia.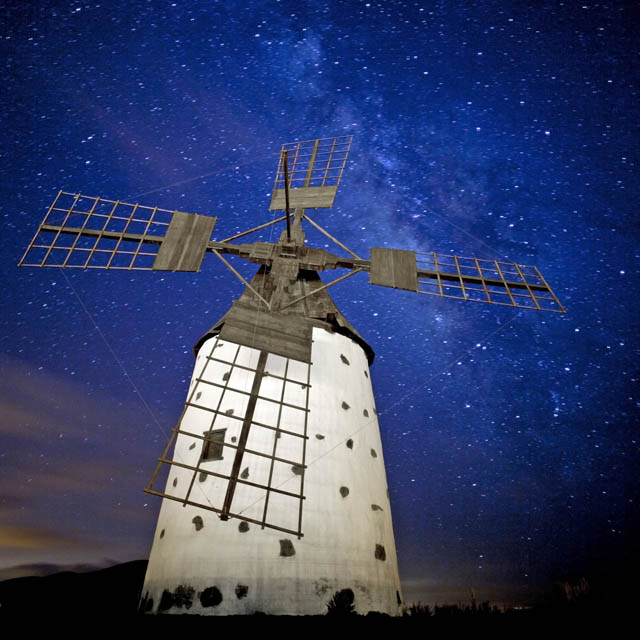 Craft markets
Artisanal goods are among the distinguishing features of Fuerteventura. A good place to find them is the traditional market at La Oliva, open every morning from Tuesday to Friday. Here you'll find local products like the typical calados majoreros (drawn threadwork), oil paintings, and foodstuffs such as mojo sauces and jams. Meanwhile, in Betancuria you can visit Casa Santa María, a traditional 17th century country house. Here you can watch how many different artisanal products are made, from ceramics to hand-printed postcards. Finally, in La Lajita there is a craft and farmers' market every Sunday which attracts local artisans and farmers.