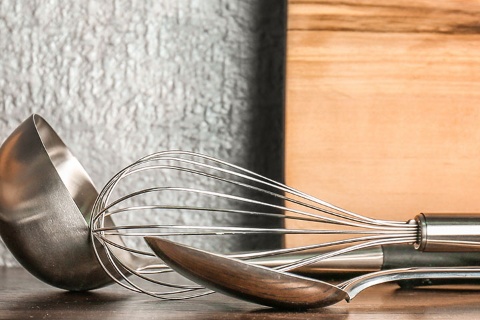 Cod with samfaina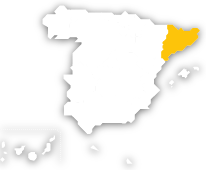 Ingredients

Ingredients for 4 people: 800g of cod loin 150g of pieces of ham 8 peppers 6 ripe tomatoes, peeled and de-seeded 2 aubergines 1 courgette 1 large onion 2 cloves of garlic 1dl of fish stock 1 glass of white wine olive oil 2 bay leaves salt pepper

Preparation

Desalt the cod loin by soaking overnight, changing the water a couple of times. Cut into eight pieces and brown it in a casserole dish with oil. Then add the ham, the garlic and the onion, the latter sliced into thin strips. Continue cooking until the onion is golden and then add the chopped tomato, which should be allowed to fry, and the wine. In a separate frying pan, fry the chopped courgette and aubergine, which should first be peeled and chopped into long thin pieces, and add them into the casserole dish. Do the same with the peppers and, finally, add the bay leaves and a large spoon of hot stock. Try, and season. Finish cooking with the pan covered over a low heat for about a quarter of an hour.

Presentation

Put the resulting sauce through a sieve and pour it over the cod.
What to do
Other recipes that may interest you
---