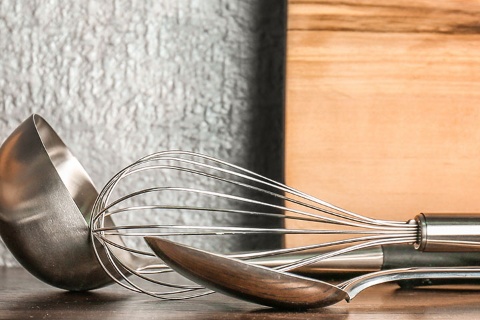 'Bacalao a la vizcaína' (Biscayan style cod)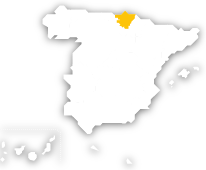 Ingredients

Ingredients for 4 people: 4 thick 250g slices of cod from the loin area 4 red onions 1 ripe tomato 10 chorizo peppers a little bread olive oil 2 cloves of garlic

Preparation

Put the cod to soak for 24 or 36 hours, changing the water every 8 hours. Once this time has elapsed, remove the scales and bones and clean well with a cloth. The second step is to make the vizcaina sauce. To do this wash the chorizo peppers, cut off the tops and put them to boil. Once they are ready, take them out of the water and remove the pulp. At the same time, put the chopped onions and tomato in a casserole on the heat. When they are well done, add the pulp from the chorizo peppers, some pieces of bread and a bit of the pepper cooking water. Leave it on the heat for another 15 minutes. Then pass everything through a blender and tip the sauce obtained into a saucepan. Put the garlic into hot oil. When it starts to colour, remove it and replace it with the cod for 10 minutes Once it is ready, put the cod into the saucepan with the hot sauce and leave it on the heat for another 5 minutes.