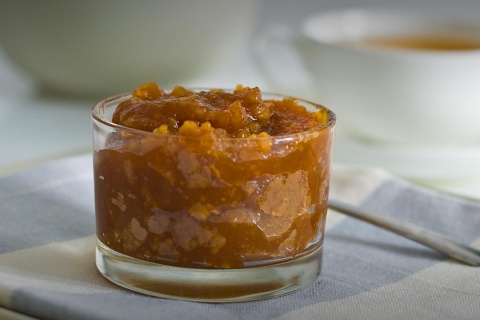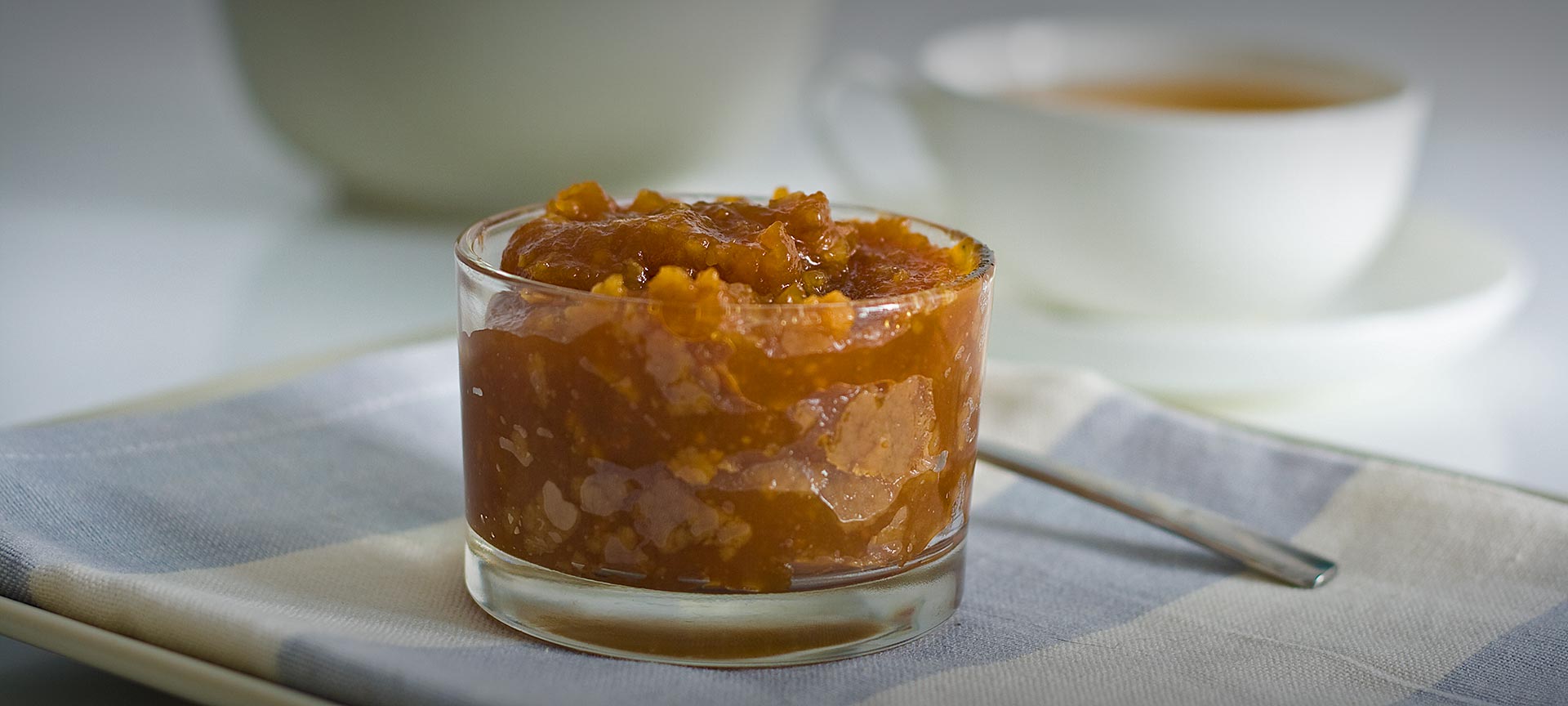 Coffee 'Bienmesabe'
Ingredients

Ingredients for 4 people: 250g of ground toasted almonds 1 layer of Colombia coffee sponge cake 6 egg yolks 1dl coffee liqueur 2 teaspoons of instant coffee 500g of sugar 200g of pumpkin strands in syrup For the sauce: 3 egg yolks 1/4l of milk 2 teaspoons of instant coffee 2 spoonfuls of sugar

Preparation

Put the layer of coffee sponge cake on a round mould and soak with the coffee liqueur. Then spread the pumpkin strands on top and finish by filling it with the cream you have made by mixing the almond, the egg yolks, the sugar and the instant coffee. Bake at 130º until it has the right consistency and allow to cool. Remove from the mould and cover with icing sugar.

Presentation

It can be decorated with coffee beans. Accompany with a custard made from the ingredients indicated.
What to do
Other recipes that may interest you
---