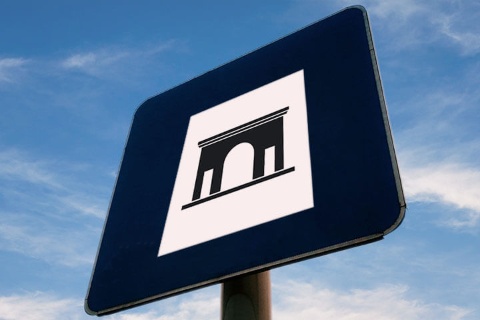 Minor Basilica of Santa María
This church-basilica rises up between the pure and simple whitewashed houses, as a rich and uninhibited combination of Mudejar, Gothic, Plateresque, Renaissance and Baroque styles.
The present appearance of the Basilica of Santa María de la Asunción in Arcos de la Frontera is due to construction work carried out in the 15th and 16th centuries. Apart from the Mudejar details, its style is a transition from late Gothic to Plateresque Renaissance. It is an open-plan church, with three naves sharing the same height and a monumental sanctuary, designed by the architect Diego de Riaño, with the collaboration of Juan Gil de Hontañón y Alonso Rodríguez, who was succeeded by Martín de Gaínza. Its interior is fully late Gothic, while the Renaissance style is also present, especially in the splendid main Plateresque façade. The unfinished tower, as well as the buttresses, are Baroque (17th-18th centuries).  
Minor Basilica of Santa María
---
Calle Deán Espinosa, 1
11630 Arcos de la Frontera, Cadiz (Andalusia)