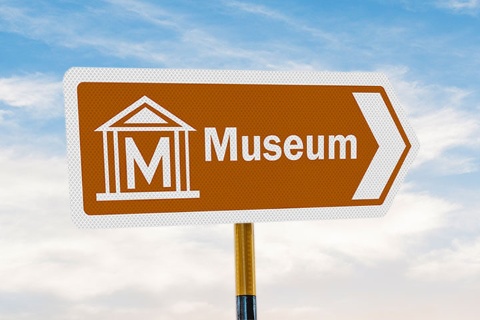 Toledo Royal Foundation Museum - Victorio Macho Museum
This museum is located on a unique promontory that overlooks the Tagus River and affords spectacular views.
It contains sculptures and drawings by the artist Victorio Macho. Self-portraits, portraits of famous personalities, sketches of major monuments, series of men, female nudes, reliefs and scale models are displayed in the different areas of the museum (the crypt, the museum itself and the gardens). Visitors can enjoy a beautiful panoramic view of Toledo.
Toledo Royal Foundation Museum - Victorio Macho Museum
---
Plaza de Victorio Macho 2
45002 Toledo (Castilla-La Mancha)