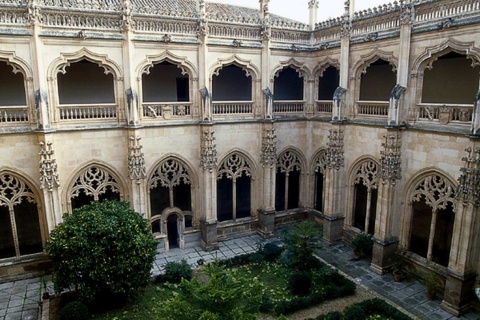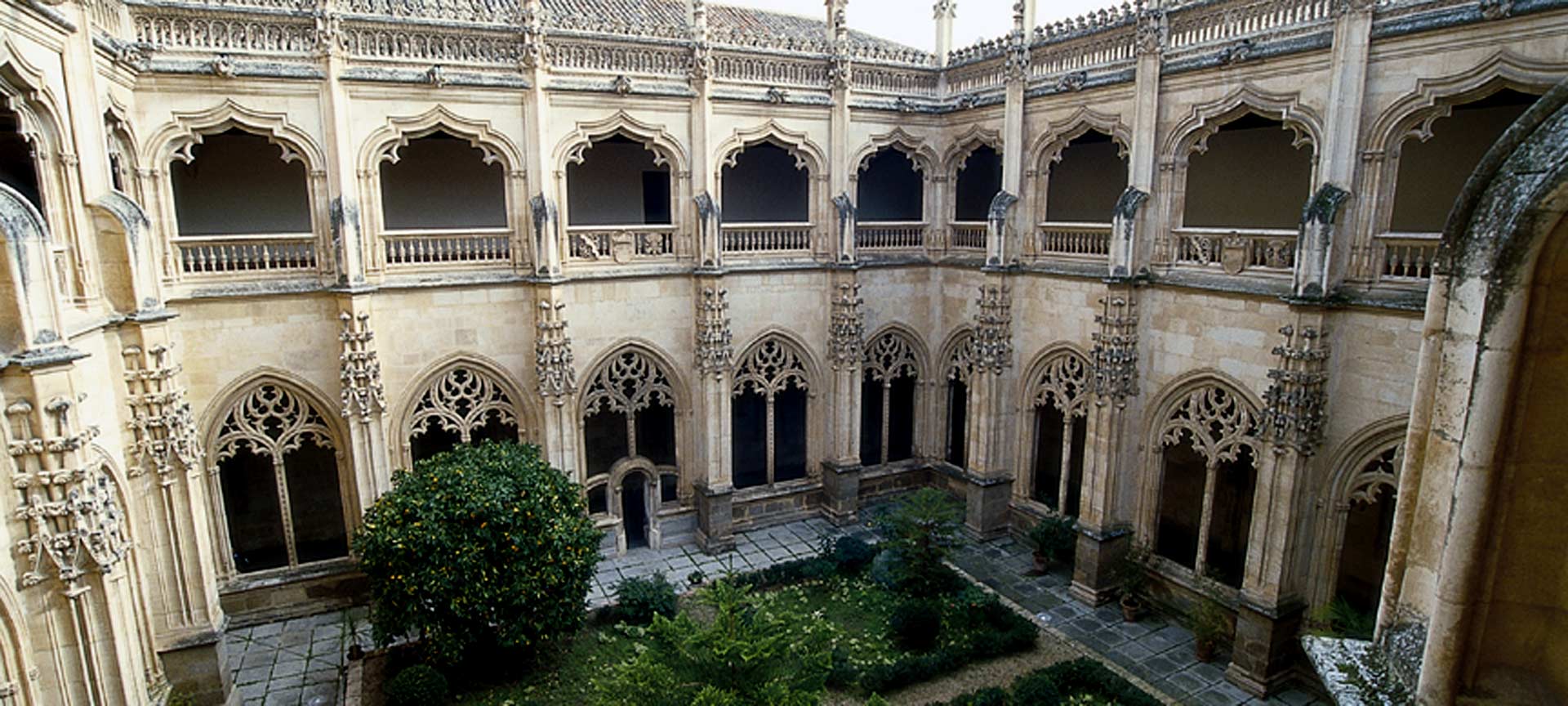 Monastery of San Juan de los Reyes
Built to commemorate the victory at the Battle of Toro.
---
It was commissioned by the Catholic Monarchs in thanks for the victory at the Battle of Toro.
It has a single nave, with side chapels located between the buttresses. Of particular interest on the main façade are the chains of the freed prisoners. It has a late Gothic cloister and the ceiling on the second floor is in the Mudéjar style. Its church has a single nave with a stellar vault. Another highlight is the main chapel, which is decorated with the coats of arms of the Catholic Monarchs supported by a large eagles, ogee arches and the figures of saints.
Monastery of San Juan de los Reyes
---
Calle Reyes Católicos, 17
45002 Toledo (Castilla-La Mancha)