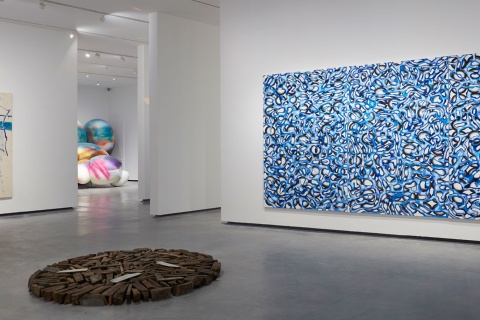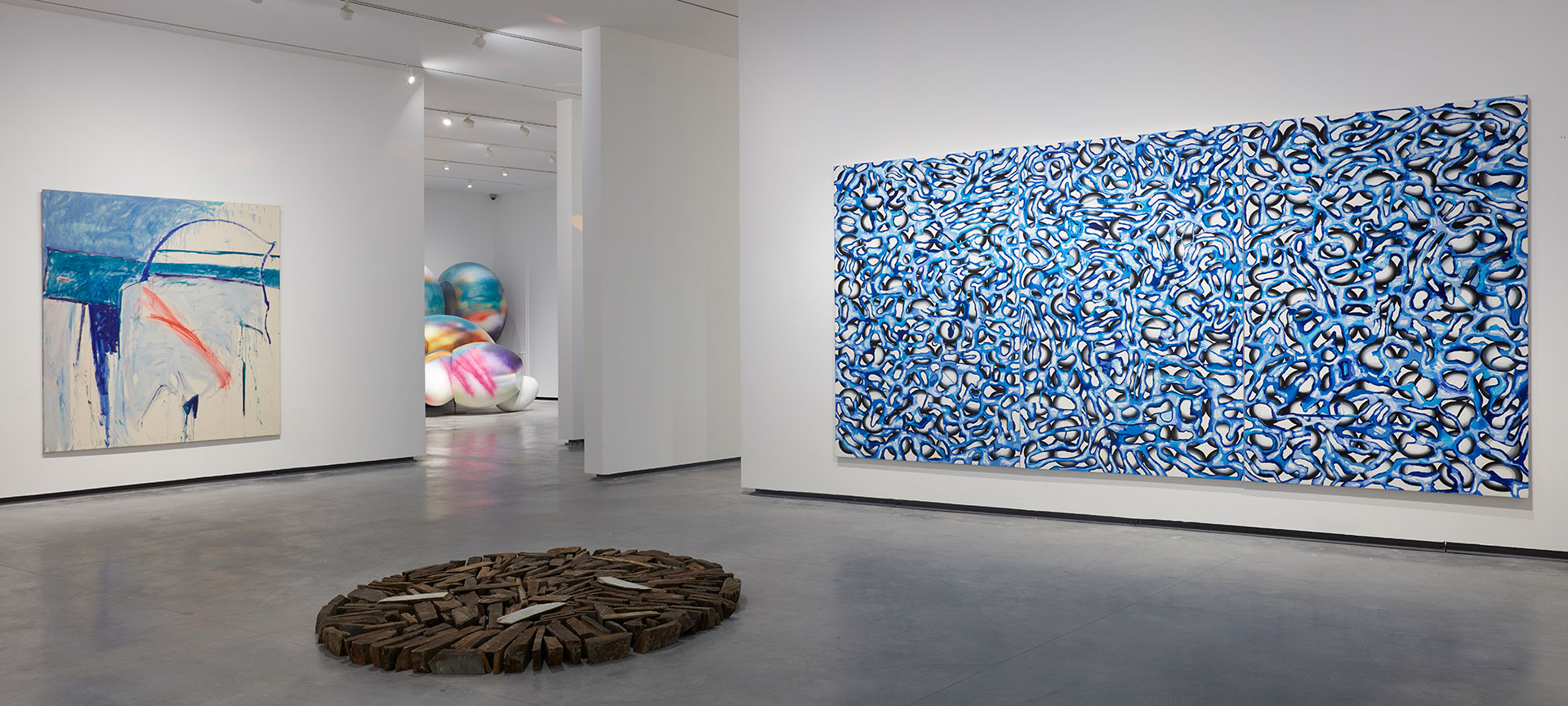 Helga de Alvear Museum of Contemporary Art
A selection of the more than 3,000 works that make up the Helga de Alvear collection, one of the most important private collections of international contemporary art in Europe.
Inaugurated in February 2021, the venue is a building designed by Tuñón Arquitectos with more than 3,000 square metres of exhibition space. Inside, it presents a selection of around 200 works, including paintings, sculptures, photographs, video art, drawings and installations, by more than 100 international artists from the Helga de Alvear collection, with a special emphasis on Spanish, European and American artists. The semi-permanent exhibition allows the public to explore works by Picasso, Louise Bourgeois, Kandinsky, Paul Klee, Robert Motherwell, Gordillo, Campano, Carmen Laffón, Tàpies, and Ai Weiwei, among other important figures in contemporary art. In addition, the museum has an outdoor garden featuring a sculpture of a hundred-year-old olive tree by Ugo Rondinone, and is connected to the facilities of the former Helga de Alvear Visual Arts Centre in the refurbished modernist building known as La Casa Grande.
Helga de Alvear Museum of Contemporary Art
---
Helga de Alvear Foundation Visual Arts Centre
C/ Pizarro, 8
10003 Cáceres (Extremadura)