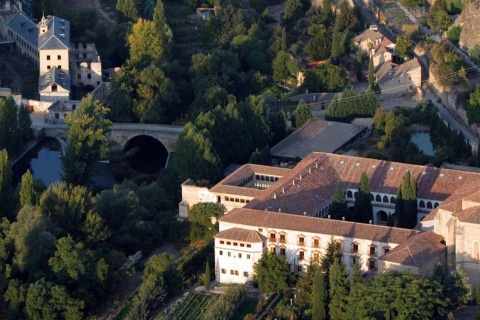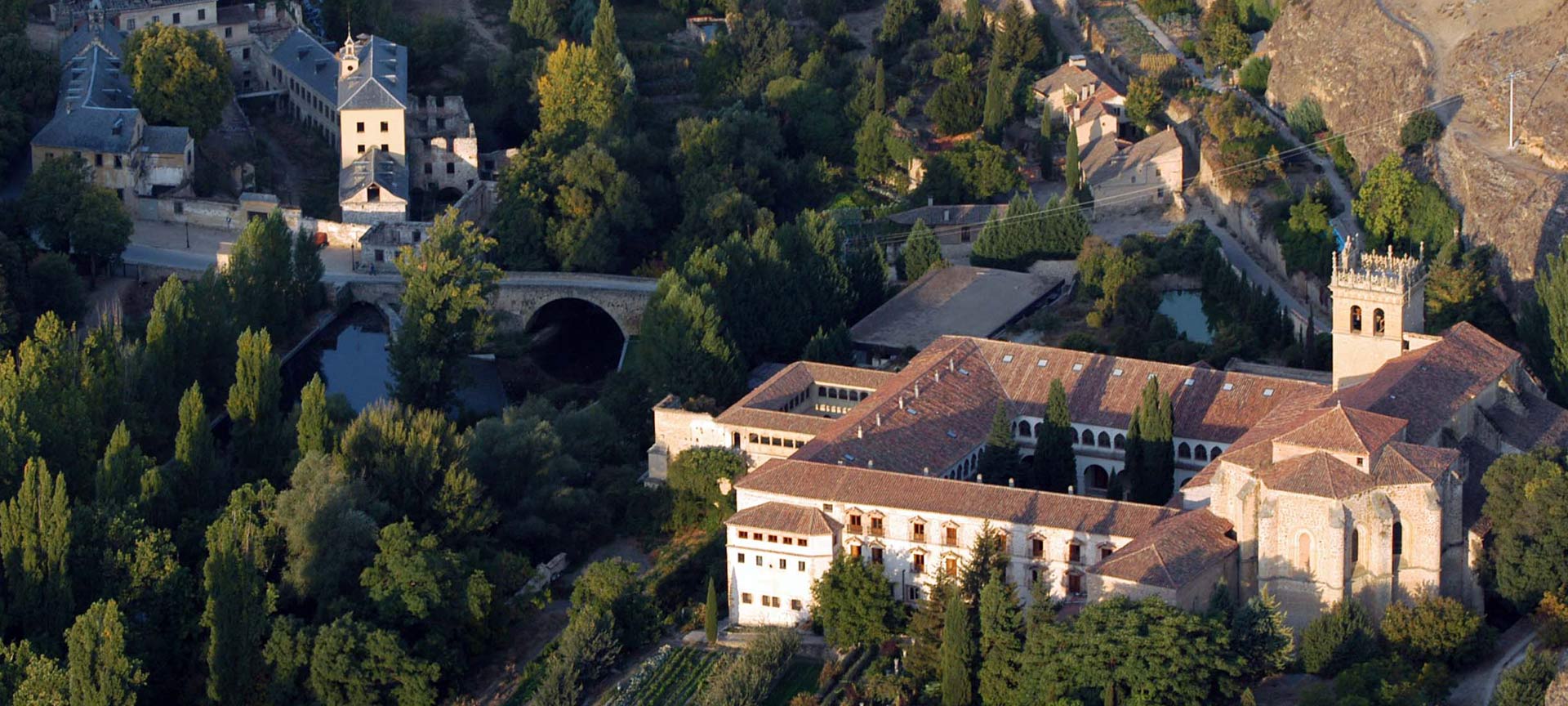 Monastery of Santa María del Parral
It was founded by Henry IV of Spain and remained under the protectorate of Juan Pacheco, Marquis of Villena, who added his coat of arms to the unfinished doorway.
The main chapel in the church is in the Gothic style and contains a beautiful carved polychrome altarpiece. The tower of the church was added at a later date and is crowned by Renaissance decorations. The doorway remains unfinished at the top. At both sides of the altarpiece stand the sepulchres of the Marquises of Villena, carved in alabaster and profusely decorated with Renaissance ornamentation. A particular highlight is the Gothic doorway to the antesacristy. It also has four cloisters: La Portería, La Hospedería, La Enfermería and the main cloister.
Monastery of Santa María del Parral
---
Calle El Parral, 2
40003 Segovia (Castilla y Leon)