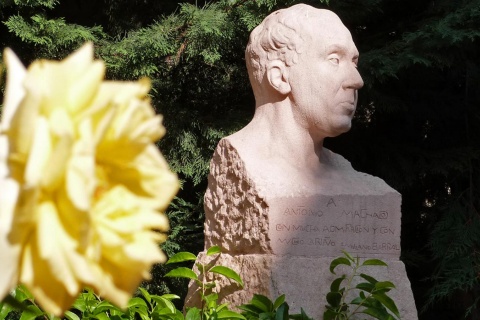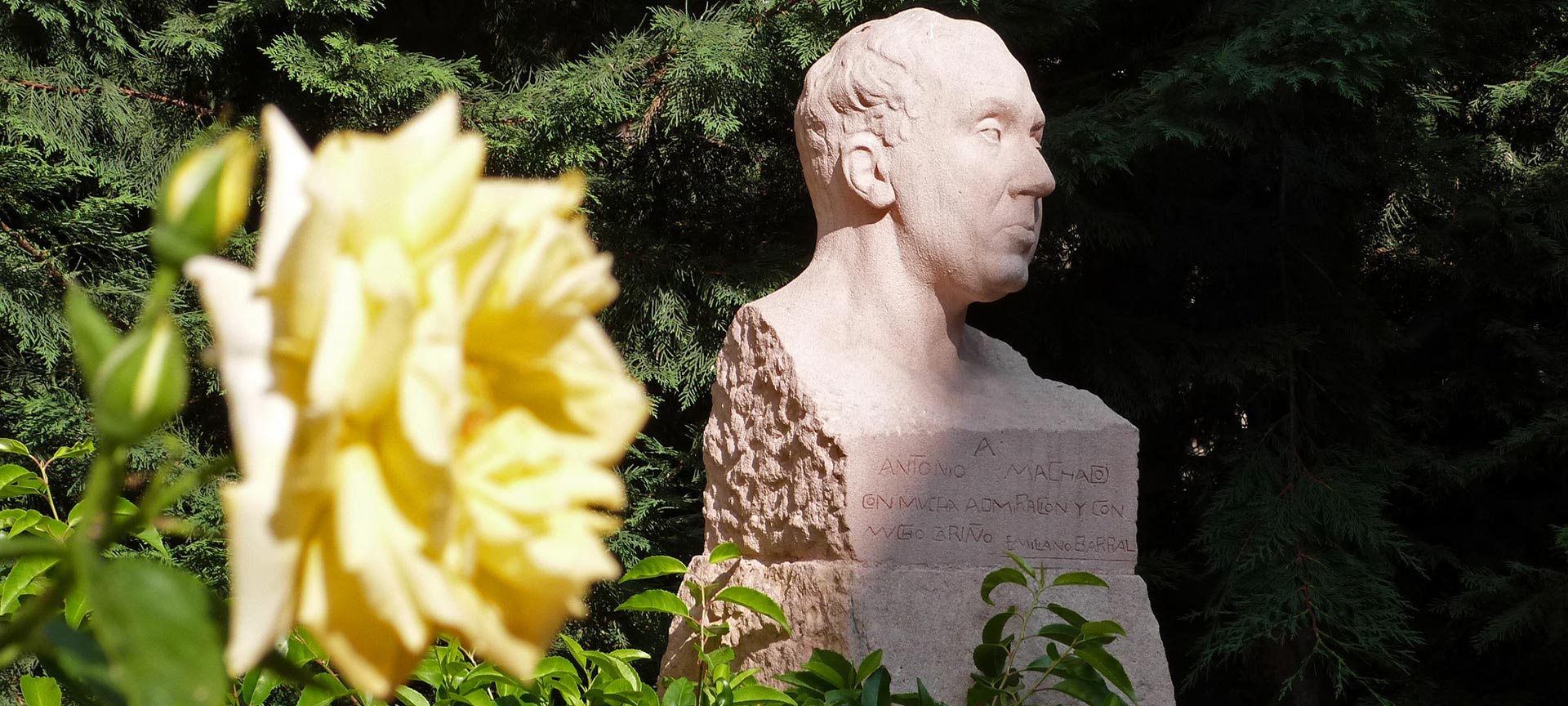 Antonio Machado House-Museum
The poet Antonio Machado lived in this house-museum for 13 years (1919-1932).
It was the hostel where the poet stayed during his time as a teacher in Segovia. It houses an exhibition on his professional career. The garden houses a reproduction of a bust Emiliano Barral sculpted of the poet in 1920. There is also a ceramic panel by Julián López Parras. The house is filled with mementos of the poet, including much of his furniture and other decorative and pictorial elements from his life.  
Antonio Machado House-Museum
---
Cuesta de los desamparados, 5
Segovia (Castilla y Leon)