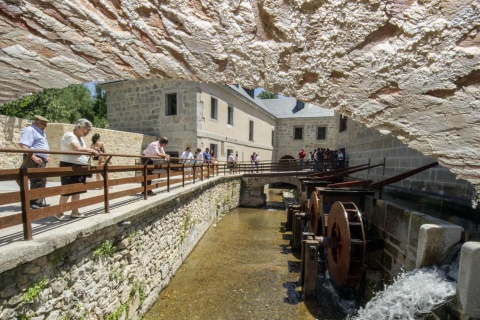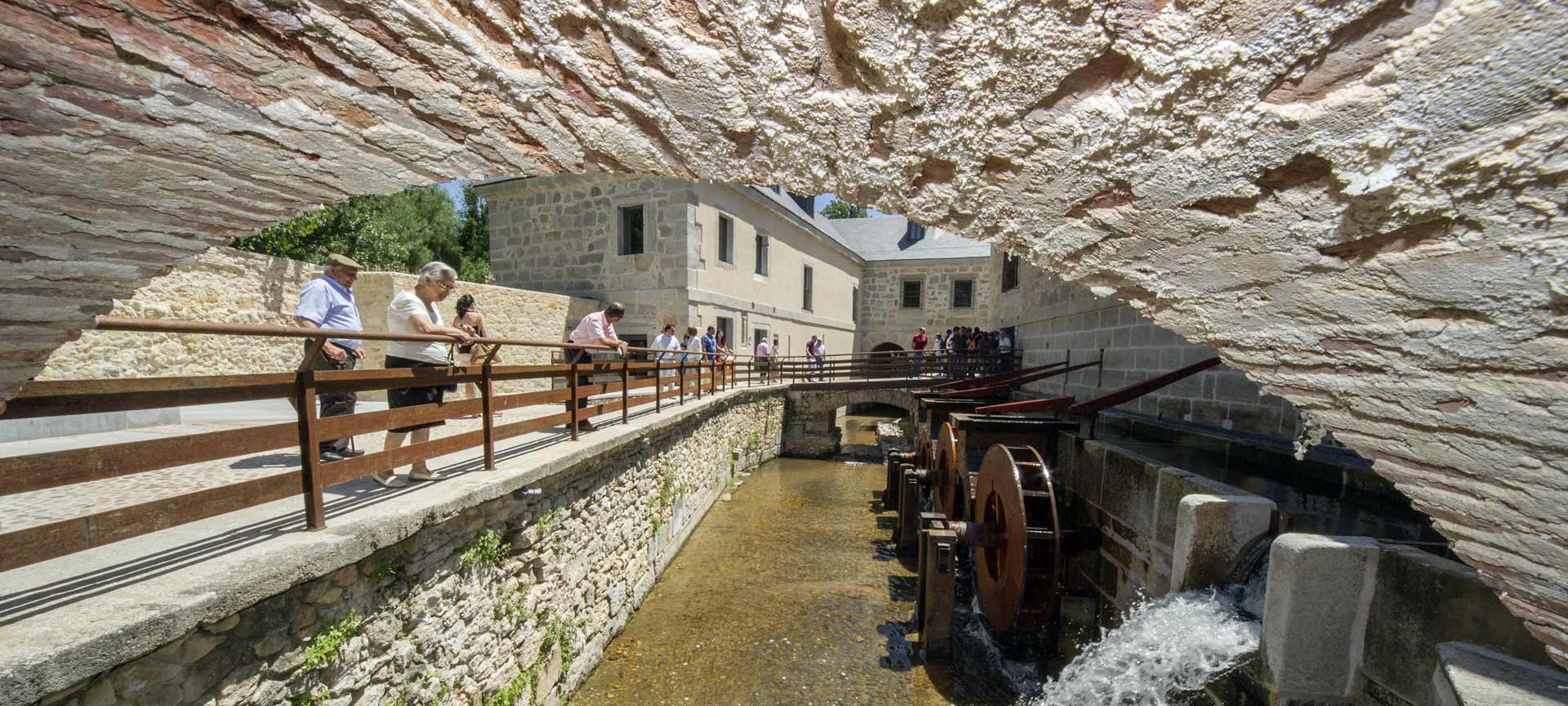 Real Casa de Moneda in Segovia
The Royal Mint was founded by Philip II and designed by Juan de Herrera. It now holds two museum spaces: the Museum of the Casa de la Moneda and the Aqueduct Interpretation Centre.
Located beside the Eresma River and the Alcázar palace, it is the oldest example of industrial architecture still existing in Spain. It operated as a Royal Mint between 1586 and 1869, and still conserves its hydraulic infrastructure intact, with a dam in the Eresma river. Part of the hydraulic system is on display in the outdoor courtyard, with a reproduction of the wooden channels and waterwheels which today, as in the 16th century, power the machinery. The Aqueduct Visitor Centre is a modern, interactive, multimedia space with information on the 2,000 years of history of this UNESCO World Heritage Site.
Real Casa de Moneda in Segovia
---
Calle de la Moneda, s/n.
40003 Segovia (Castilla y Leon)