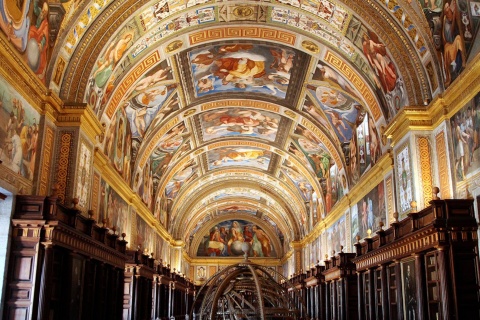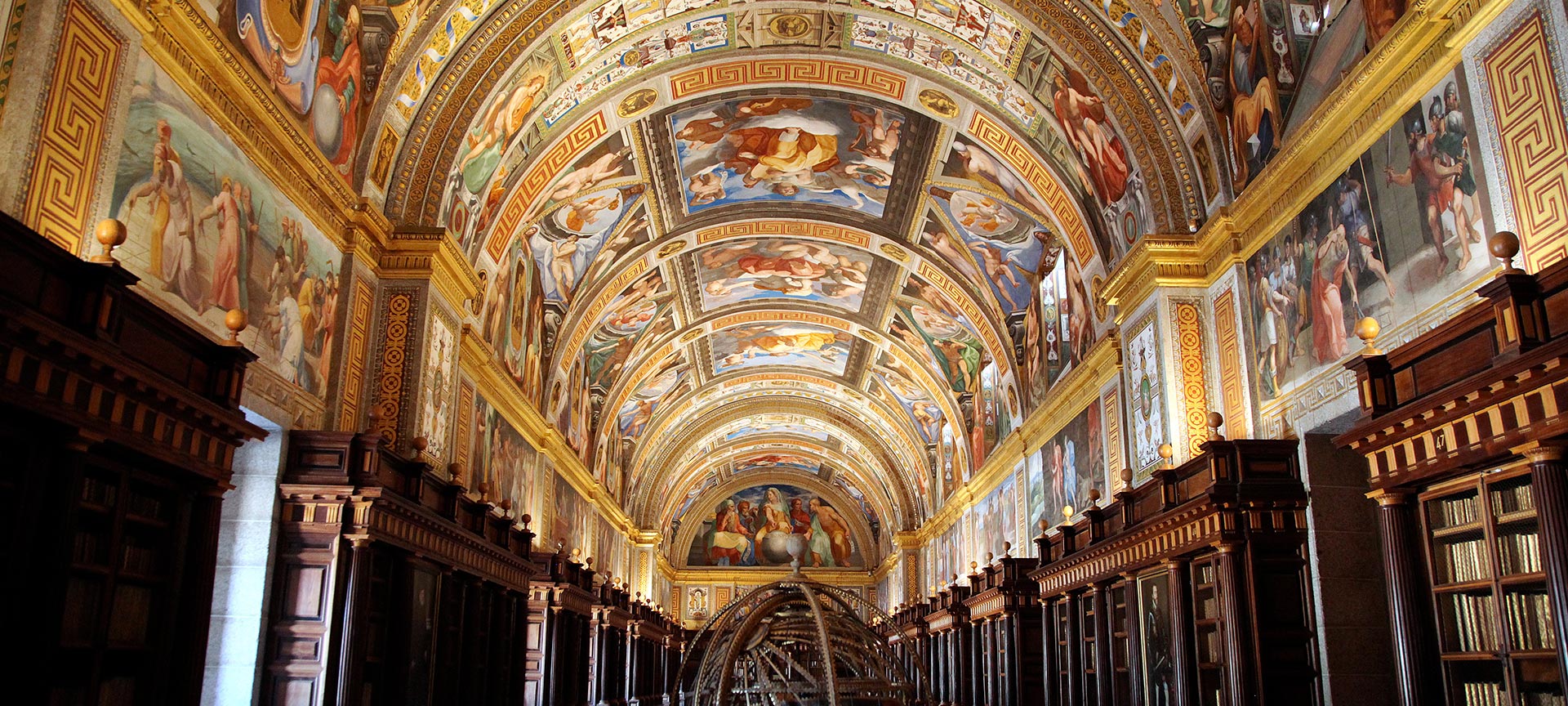 Architecture and Painting Museum in the El Escorial Monastery
How this masterpiece was built
---
It reveals the secrets behind the building of this monument, designated a World Heritage Site.
The Architecture Museum in the El Escorial Monastery contains a wide selection of documents, building materials and machinery used in the construction of this monument, which has been declared a World Heritage Site by the UNESCO. The museum enables visitors to learn about the techniques used to erect this impressive structure. The monastery also has a large collection of paintings from the Flemish, German, Italian and Spanish schools of the 15th-17th centuries. The breathtaking work by El Greco, "The Martyrdom of St. Maurice", presides over this interesting art gallery comprising nine halls displaying paintings by such renowned painters as Titian, Ribera, Tintoretto, Paolo Veronese, Velázquez, Hieronymus Bosch and Zurbarán.
Architecture and Painting Museum in the El Escorial Monastery
---
Calle don Juan de Borbón y Battemberg, s/n.
28200 San Lorenzo de El Escorial, Madrid (Madrid Region)