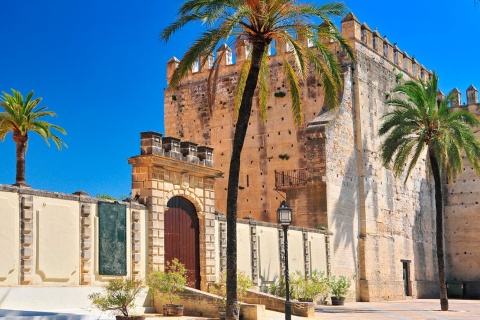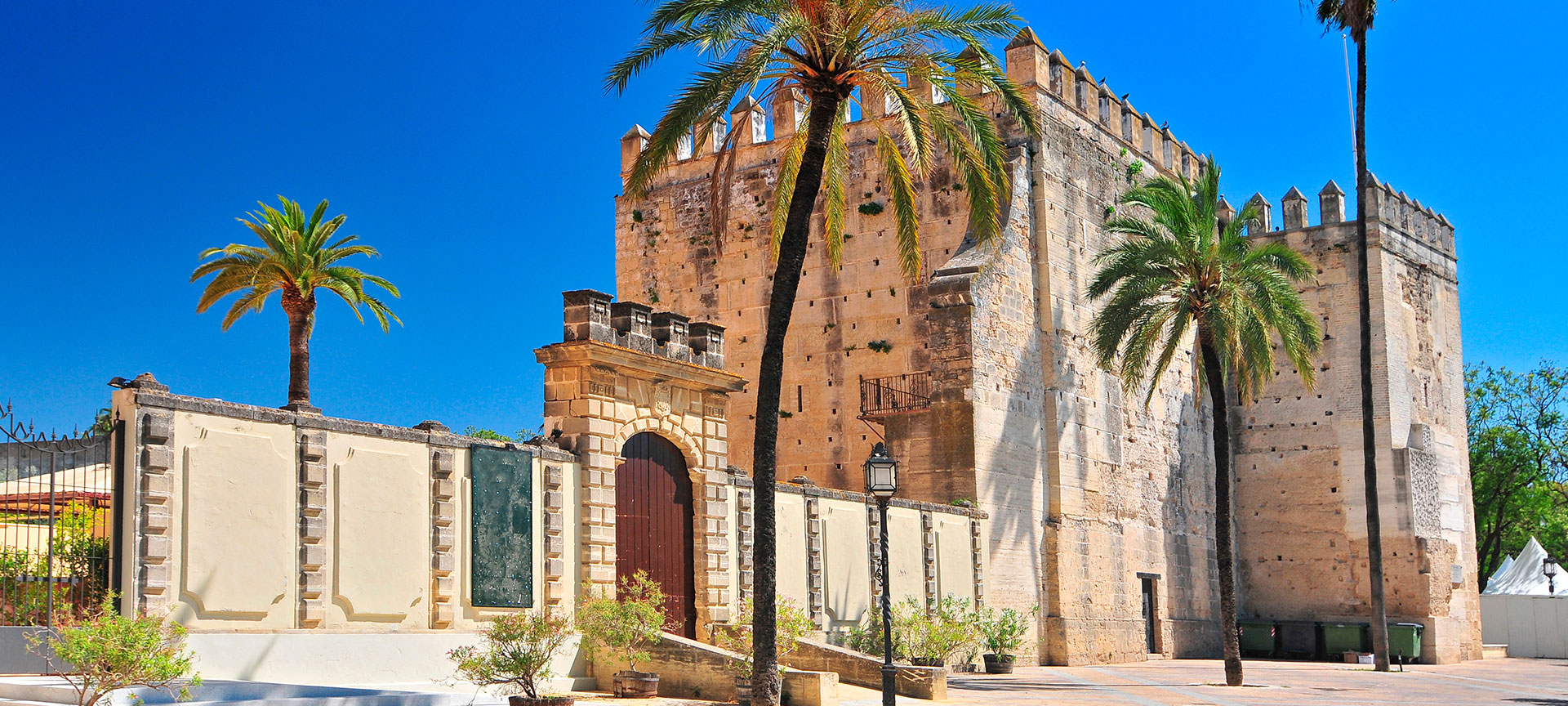 Jerez de la Frontera Fortress
This is the oldest building preserved in Jerez de la Frontera.
This 11th century fortress has an Islamic origin. As outstanding points of interest, the Citadel has the City Gate, the Mosque, the main courtyard and the Villavicencio Palace, as well as its gardens, the Countryside Gate and the Arab Baths.
Jerez de la Frontera Fortress
---
Calle Alameda Vieja s/n
11403 Jerez de la Frontera, Cadiz (Andalusia)