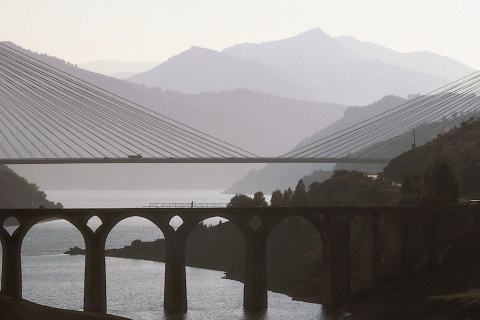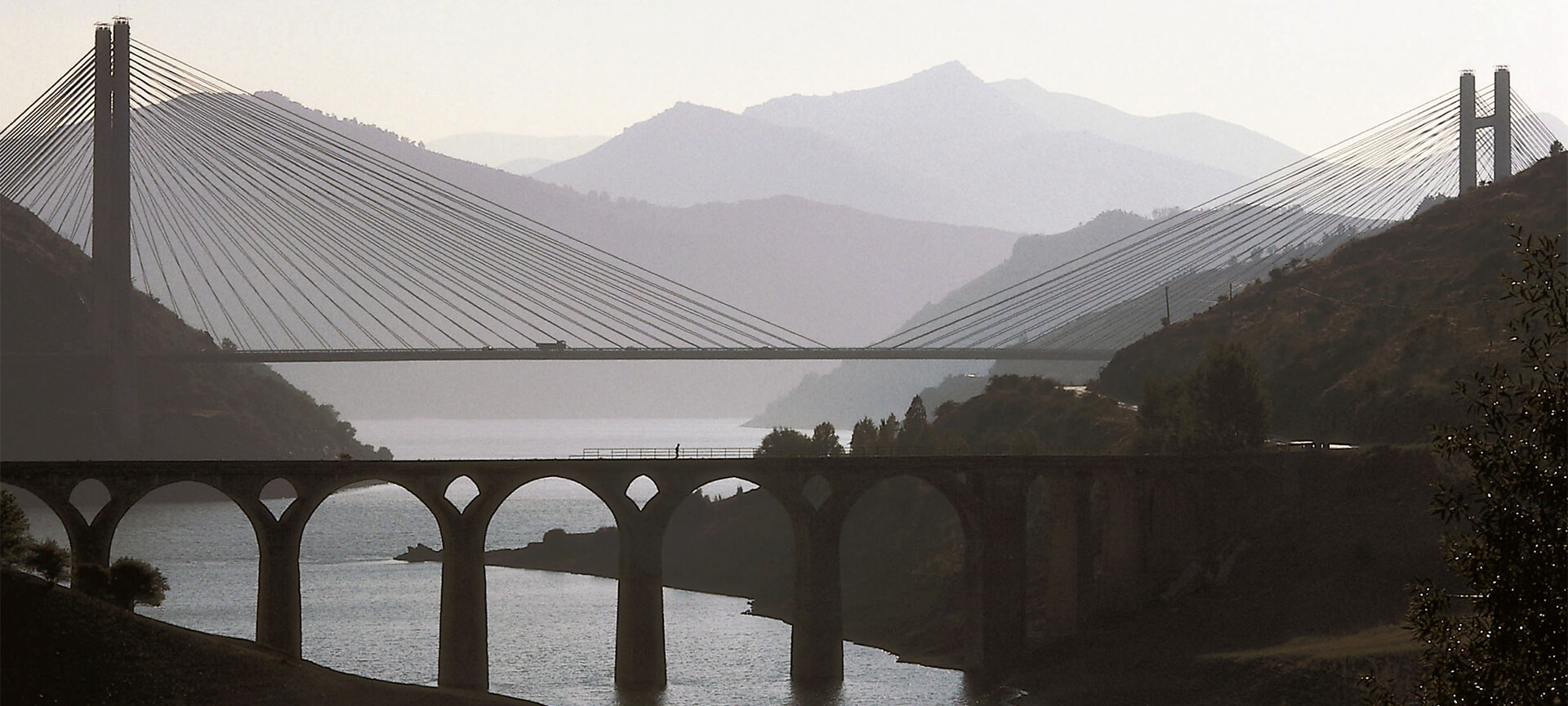 Biosphere Reserve of the Omaña and Luna valleys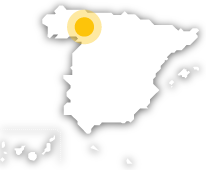 It has peaks reaching over 2,000 metres above sea level
---
The flora of the Omaña and Luna valleys, which were designated Biosphere Reserve by UNESCO in 2005, includes many species which are endemic to the Iberian peninsula.
The region of the Omaña and Luna valleys is located in Castile and León, in the northwest of the province of León. It takes in the municipalities of Sena de Luna, Barrios de Luna, Soto y Amío, Murias de Paredes, Riello and Valdesamario. The region is surrounded by mountains which mark the frontier between the Cantabrian range and the León Mountains. In the La Cañada Mountains, in the southwest of the reserve, there are peaks in excess of 2,000 metres above sea level. Here you will also find the Luna and Omaña rivers, which give rise to a succession of fertile valleys and narrow gorges. As far as fauna is concerned, this area is the southernmost limit for animals such as the brown bear and capercaillie, currently endangered species in Spain.
Biosphere Reserve of the Omaña and Luna valleys
---
León (Castilla y Leon)
León (Castilla y Leon):
Barrios de Luna, Los.
Useful information
What you need to know
---
Cultural information

The region has rich architectural heritage and interesting local art. There are more than 100 religious buildings to be found around the different towns and villages of the area, most of which are from the Baroque period.

Environmental information

The Omaña and Luna valleys are home to an abundance of fauna. Special mention should be made of species endemic to the Cantabrian Mountains, such as the broom hare, brown bear and capercaillie. As far as vegetation is concerned, there are numerous autochthonous Iberian species, along with forests of birch, willow, alder, poplar and oak trees of the species quercus orocantabrica, described for the first time in 2002.

Information for visits

Following the AP-66 motorway from León you can access the main villages in this area in less than an hour. There are signed hiking routes, ideal for a range of outings in the region.