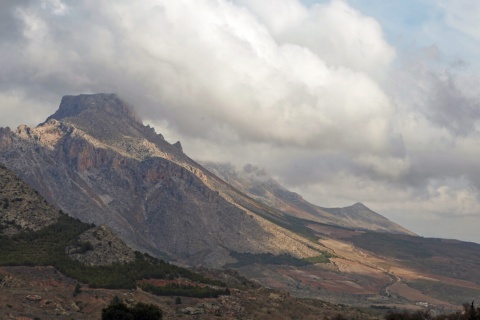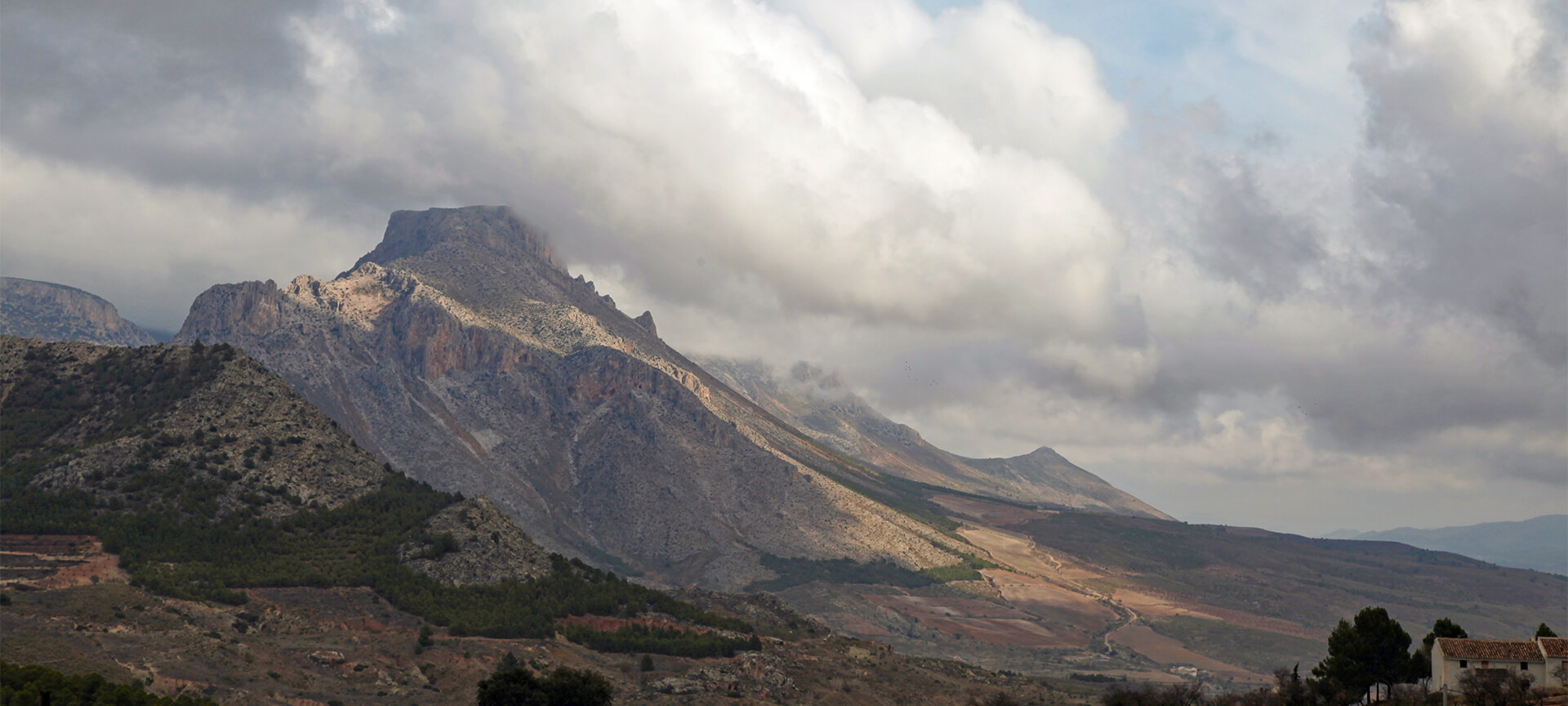 Sierra María-Vélez Nature Reserve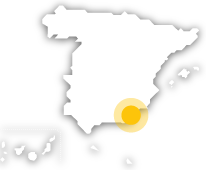 A landscape of beautiful valleys and craggy mountains
---
  This natural space combines zones of steep cliffs, extreme erosion, deep gorges and sparse vegetation with areas of forest, mainly pines. These changes in the landscape are due to the variations in temperature to which it is subjected and to the scarce rainfall, which is often torrential. A common image in winter is to see snow-capped peaks standing in contrast to the arid lands around them.
Sierra María-Vélez Nature Reserve
---
Almería (Andalusia)
Useful information
What you need to know
---
Cultural information

The area is home to a very interesting artistic and monumental heritage. Highlights include prehistoric caves such as the Cueva de Ambrosio from the Palaeolithic period, and the Cueva de los Letreros dating from the Neolithic era. Another worthwhile visit in the nature reserve is Vélez castle.

Environmental information

The trees in the Sierra María-Vélez reserve are the result of reforestation projects involving Aleppo pine and native stands of black pine. There are also exclusive species such as the Sierra María centaurea, as well as a specimen of incense juniper, estimated to be over one thousand years old and which stands in Chirivel. In the low-lying areas, holm oaks, pine forests and Mediterranean scrublands have been replaced by cultivation areas, featuring an abundance of cereals and almond trees. The fauna includes particularly various exclusive species of invertebrates such as butterflies. Golden eagles, eagle owls and peregrine falcons make their nests on the rocky summits.

Information for visits

There is unrestricted access to the reserve and to the surrounding area.