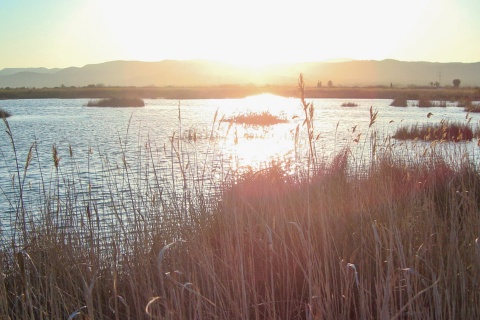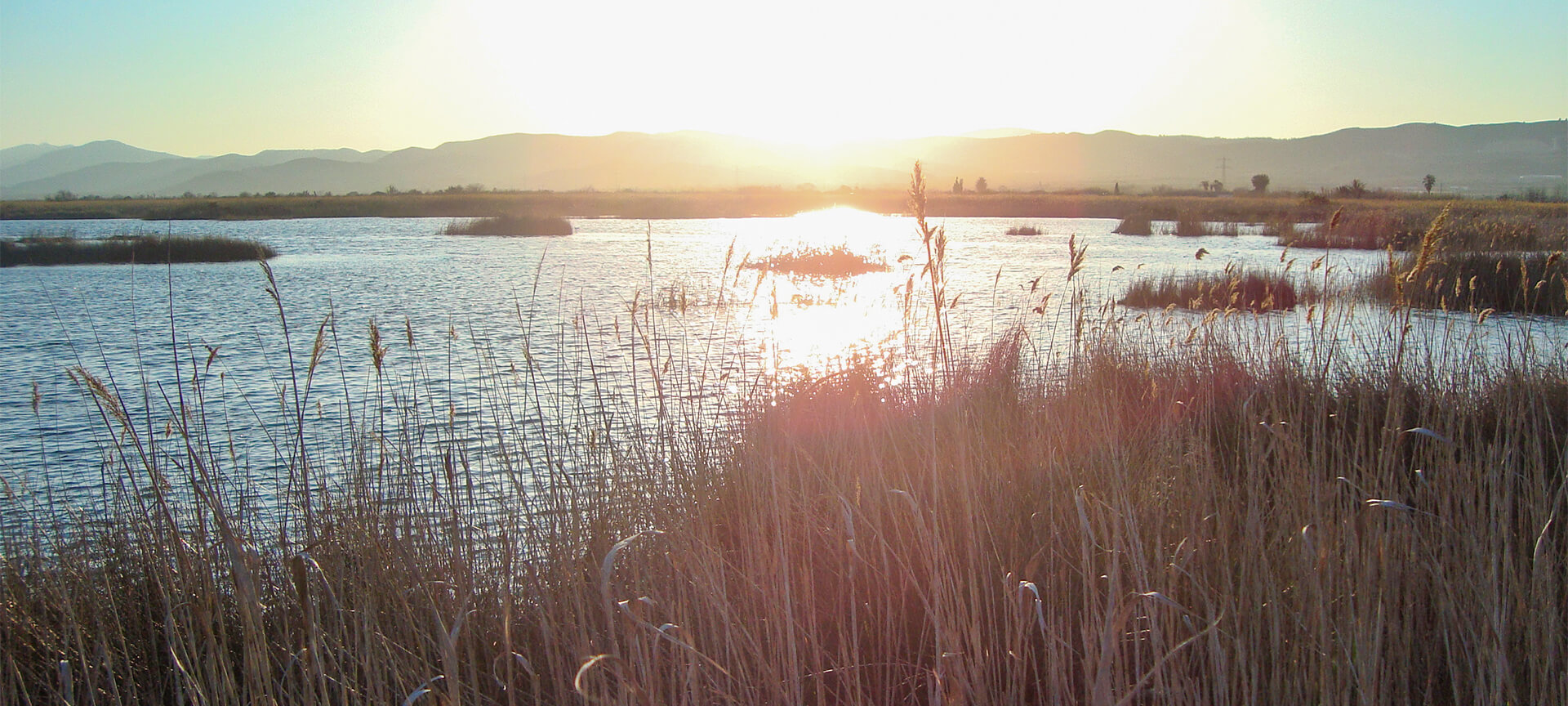 Prat de Cabanes-Torreblanca Nature Reserve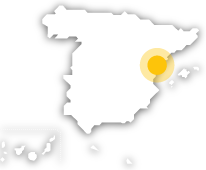 El Prat de Cabanes-Torreblana is included in the Ramsar Agreement for the protection of internationally important wetlands.
This Reserve is a characteristic example of the coastal wetlands of the Mediterranean littoral.In the areas of less saline areas grow rushes and reeds, while in those that are more saline like limonietalia appear. In Prat de Cabanes-Torreblanca is not especially noted for its high number of nesting birds, but several of the species are very interesting, such as the grey eaglet, moustached warbler and collared pranticole. The mallard and red-crested pochard are also frequent visitors. Among the fish, some species are notably characteristic of the area, for example the mosquitofish and toothcarp.
Prat de Cabanes-Torreblanca Nature Reserve
---
Torreblanca, Castellón-Castelló (Region of Valencia)
Useful information
What you need to know
---
Cultural information

It is situated close to towns on the Castellón coast of great cultural, artistic and monumental interest, for example Oropesa, Cabanes, Viíllamés, Benicásim and the capital of the province Castellón de la Plana.

Environmental information

The Reserve is an area particularly noted for its bird life.It stands to the north of the town of Oropesa. It is a former lagoon, now converted into a wetland.

Information for visits

Visits are arranged through the Visitor Centre, located between Torreblanca and Oropesa, which will provide information on the trails and routes to take in the Nature Park.