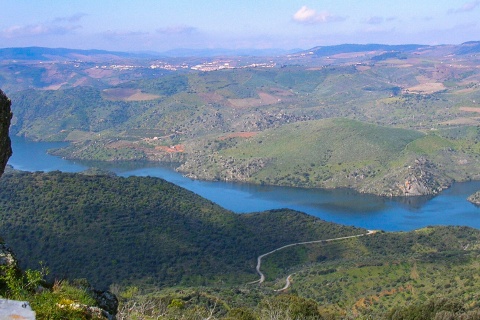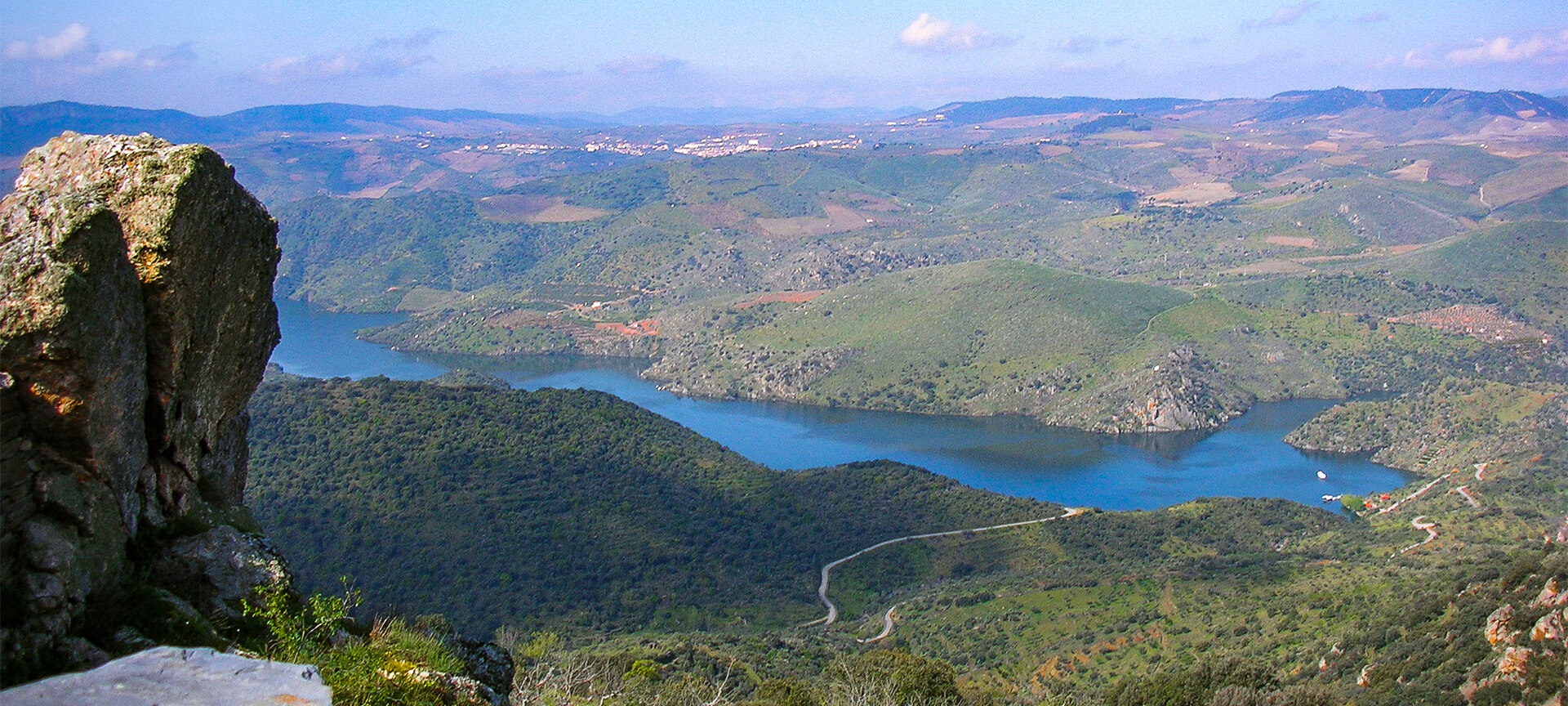 Meseta Ibérica Transborder Biosphere Reserve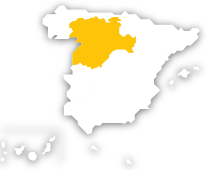 A vast extension along the border between Spain and Portugal
---
Covering 1,132,607 hectares, it is the largest reserve on the Iberian Peninsula.
In Spain it extends over the provinces of Salamanca and Zamora in Castile-León. Its isolation has been highly beneficial for the whole area, the site of nature reserves like the Arribes del Duero on both sides of the border, and separated by the Duero river. It also includes several protected areas, particularly the Lago de Sanabria nature reserve in the Spanish part.
Meseta Ibérica Transborder Biosphere Reserve
---
Castilla y Leon
Useful information
What you need to know
---
Cultural information

Highlights of the area include the town of Zamora in Castile-León, whose historic quarter conserves an important Romanesque artistic heritage, which has earned it the declaration of Historic-Artistic site. Standing on the banks of the Duero river and in the heart of the Silver Route, its importance in mediaeval times can be seen from its city walls, palaces and churches. Another important reference is the city of Salamanca –also in Castile-León–, whose historic centre has been awarded the World Heritage designation by the UNESCO.

Environmental information

The Sanabria lake in Zamora (Castile-León) and the surrounding area comprise the largest water body of glacial origin in Spain. The area is also inhabited by numerous emblematic species such as the black stork, Egyptian vulture, Bonelli's eagle, eagle owl, European otter and Iberian wolf.