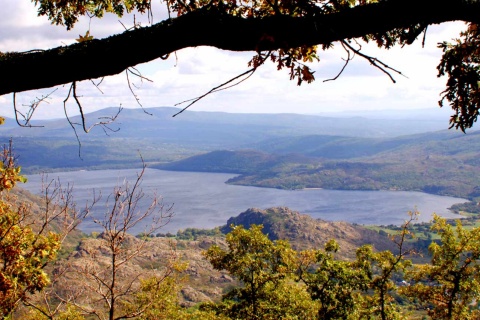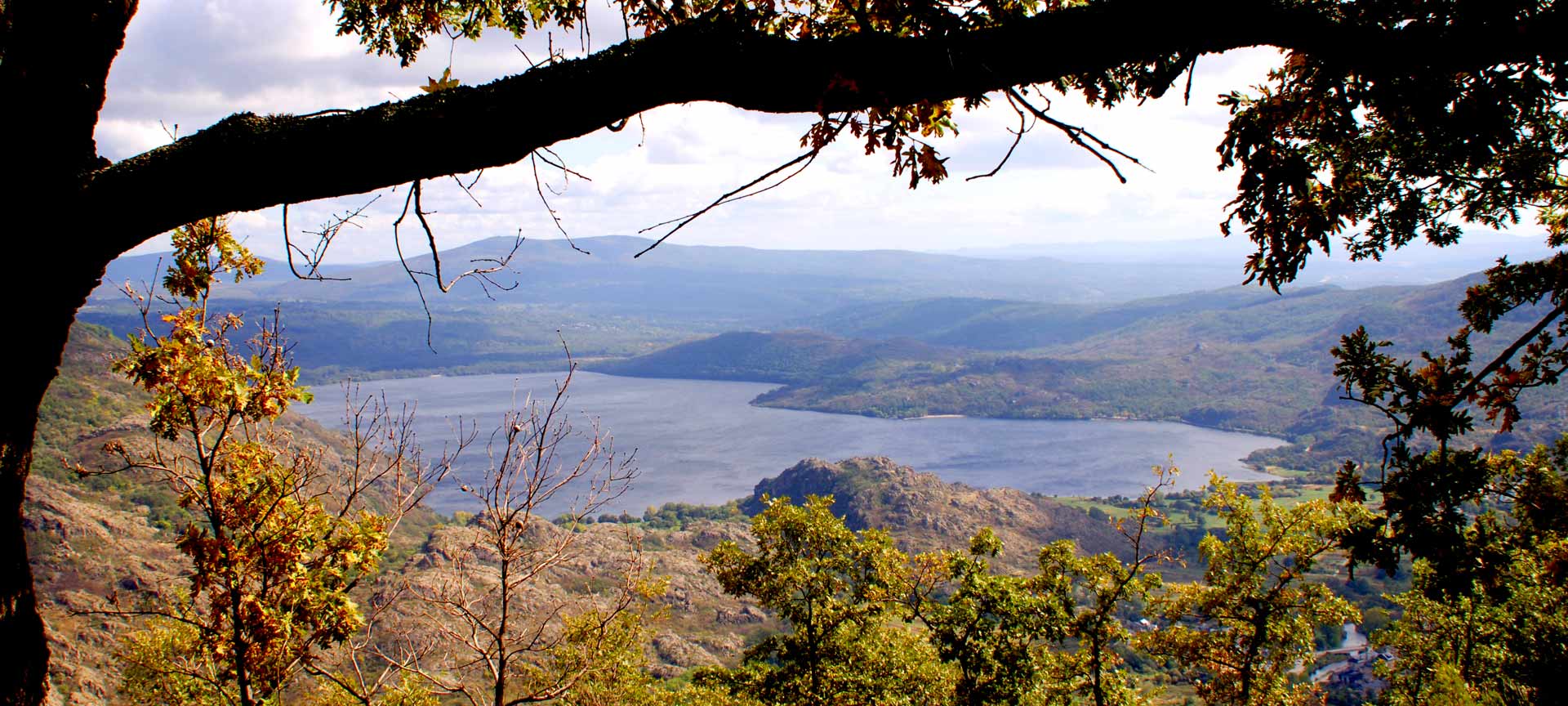 Sanabria Lake Nature Reserve and surroundings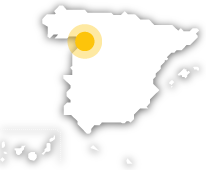 The reserve is located to the northeast of the province of Zamora, in the nature area of Sanabria. There is a mountainous zone with deep valleys where there are a multitude of glacier lagoons. The most important of them is Sanabria Lagoon.
A magnificent glacier with ice stretches more than 20 kilometres, and forming what is known as the Sanabia Lagoon.Today its 318 hectares of land, and depth of up to 51 metres, make it the biggest on the Iberian Peninsula.The Reserve, therefore, is a magnificent place for studying glaciers and there are numerous routes on foot.Predominately oak groves but you can also find alders, ashes, willows, birches, holly, chestnut, yew, and chestnut trees. The fauna boasts a great variety of species:76 types of birds and 17 large mammals. Amongst them the partridge and wolf.
Sanabria Lake Nature Reserve and surroundings
---
Zamora (Castilla y Leon)
Useful information
What you need to know
---
Cultural information

Mercado del Puente is a place that is named after an old 17th-century bridge that crosses over the Tera river.There is a weekly market every Monday, the real commercial centre of the area, makes this town an important meeting point for people in the surrounding areas.In the town of Santuario de Nuestra Señora there is a humble chapel located on the banks of the Tera river, and a beautiful stone cross with traditional figures of the Crucifixion and the Virgin.

Environmental information

More than 15% of the plant species of the reserve are endemic.The fauna boasts partridges and red-backed shrikes.
What to do
Travel plans for inspiring you
---