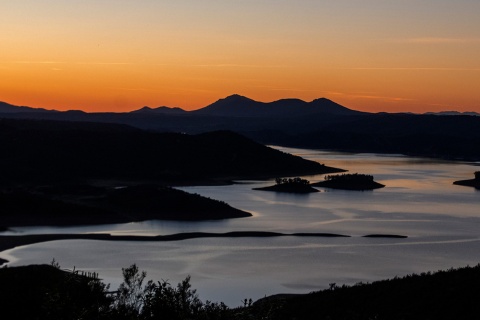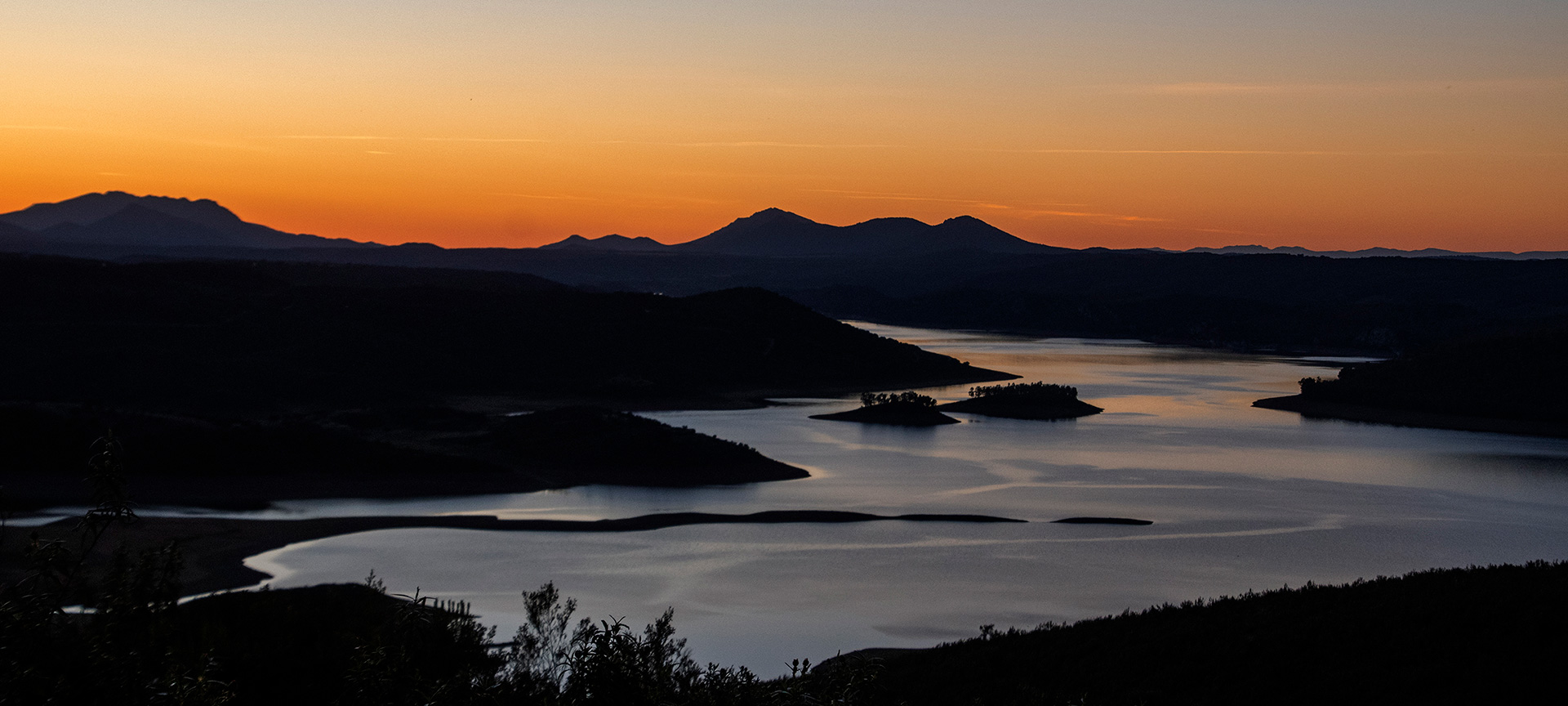 La Siberia Biosphere Reserve, Extremadura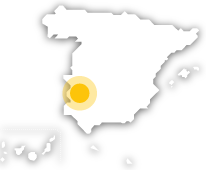 La Siberia Biosphere Reserve, Extremadura
---
Talarrubias Tourist Office and Puerto Peña Rock-dwelling Fauna Interpretation Centre
Carretera N-430, Kilómetro 167
06640 Badajoz (Extremadura)
Badajoz (Extremadura):
Castilblanco
Fuenlabrada de los Montes
Garbayuela
Helechosa de los Montes
Herrera del Duque
Puebla de Alcocer
Risco
Sancti-Spíritus
Tamurejo
Valdecaballeros
Villarta de los Montes
Useful information
What you need to know
---
Cultural information

The landscape is profoundly shaped by the relationship between humans and nature, due to both the hydraulic infrastructure of dams and reservoirs, and generations of farming and grazing. There are many small archaeological sites, with castros, cave paintings and necropolises. This area was also the setting for many battles, and was once Templar territory. Here you can visit the Templar castle of Puebla de Alcocer and the ruins of another in Siruela. A good way to experience local culture here is through its food. The local specialities of La Siberia include escarapuche (a salad with freshwater fish or pork), fried breadcrumbs or migas extremeñas, stews or calderetas, many different sweets and pastries, recipes with desert truffles or criadillas de tierra, and artisanal honey.

Environmental information

Its most striking features are its "inland sea" of large reservoirs creating natural beaches and swimming pools, its forests, its steppe-like pastures, and its olive groves. Its biodiversity is also reflected in wildlife. It is the habitat for over 200 bird species, including Spanish imperial eagles, black storks, Egyptian vultures and cinereous vultures. It's easy to find mammals such as red deer, roe deer and wild boar. The rivers and reservoirs are home to many varieties of fish, reptiles and amphibians.

Information for visits

It is located between the cities of Cáceres, Badajoz, and Toledo, which are all about a two-hour drive away, and three hours from Madrid via the A-5 and N-502. Here you'll find many small villages with their own rural charm. Visitors can explore the network of viewing points, especially the views from Puebla de Alcocer castle, the beach at Peloche (Herrera de Duque), the medieval bridge of Villarta de los Montes, and the spectacular rock formations of Puerto Peña.Everywhere in the Siberia district of Extremadura, you can find activities such as hiking, cycling, boat trips, ATV routes, bird-watching, mushroom picking, climbing, and more.
What to do
Travel plans for inspiring you
---