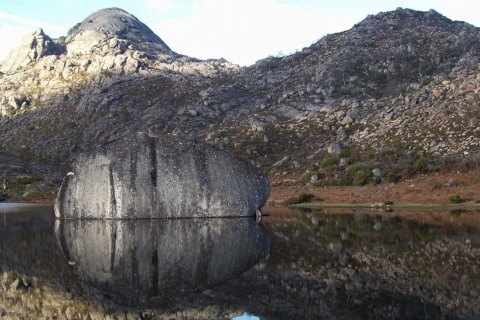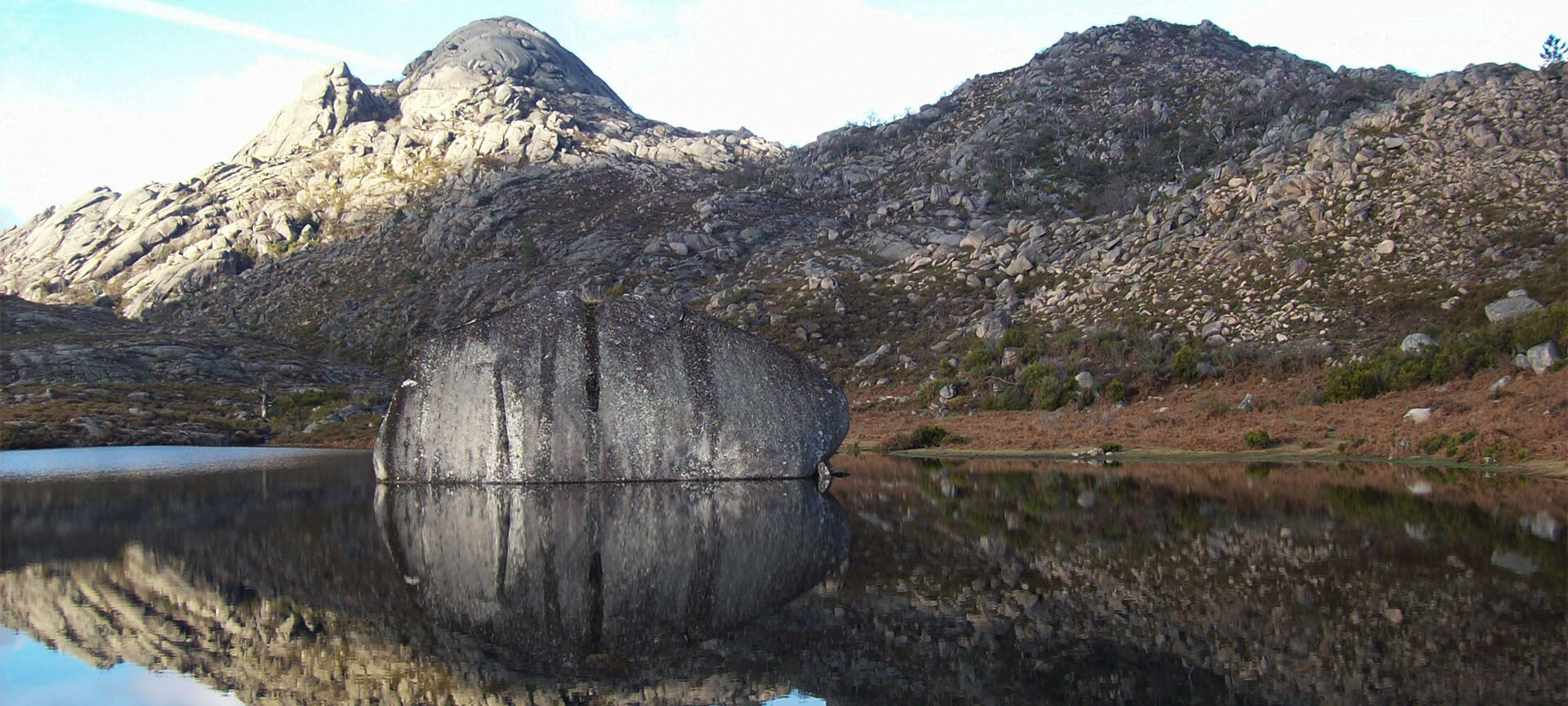 Gerês – Xurés Biosphere Reserve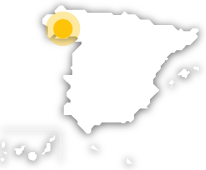 This protected space is shared between Spain and Portugal, and is one of the largest trans-border reserves in the European Union. It was recognised as a Biosphere Reserve by the UNESCO in 2009 and includes the Baixa Limia – Serra do Xurés Nature Reserve.
  The Biosphere Reserve is located in a mountainous area which covers six municipal districts to the southwest of Ourense in the region of Galicia: Lobios, Entrimo, Muiños, Lobeira, Calvos de Rondín and Bande.
Gerês – Xurés Biosphere Reserve
---
Parque Natural Baixa Limia-Xurés Estr. Portugal, 34
32870 Ourense (Galicia)
Ourense (Galicia):
Lobios
Muíños
Entrimo
Lobeira
Calvos de Randín
Bande
Useful information
What you need to know
---
Cultural information

Throughout the whole of the reserve, you'll come across monumental and artistic vestiges of the peoples who occupied the area throughout its history. Examples include pre-Roman dolmens, Roman monuments such as the encampment of Aquis Querquernis at the As Conchas reservoir; Visigothic architecture such as the church of Santa Comba de Bande, and Baroque architecture such as the town hall in Entrimo. Popular constructions such as mills, fountains and stone crosses are also common features.

Environmental information

The UNESCO declaration has served to protect the wide variety of forest and peat bog ecosystems which are home to the numerous endemic species typical of this combination of oceanic and Mediterranean climates. The humidity of the oceanic climate, in conjunction with the mild temperatures of the Mediterranean, have given rise to one of the largest forests on the Iberian Peninsula.

Information for visits

It can be reached on the OU-540 road from Ourense, heading towards Celanova, and also from Xinzo de Limia on the OU-301 local road to Bande. The possible access routes are from the banks of the Miño river or by crossing the border between Spain and Portugal from Entrimo.