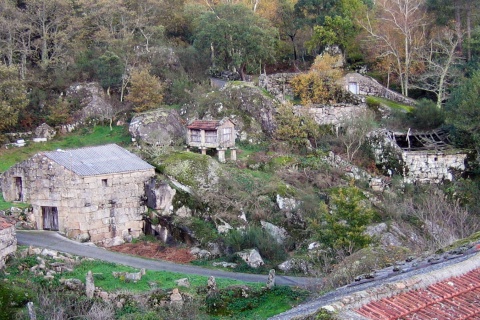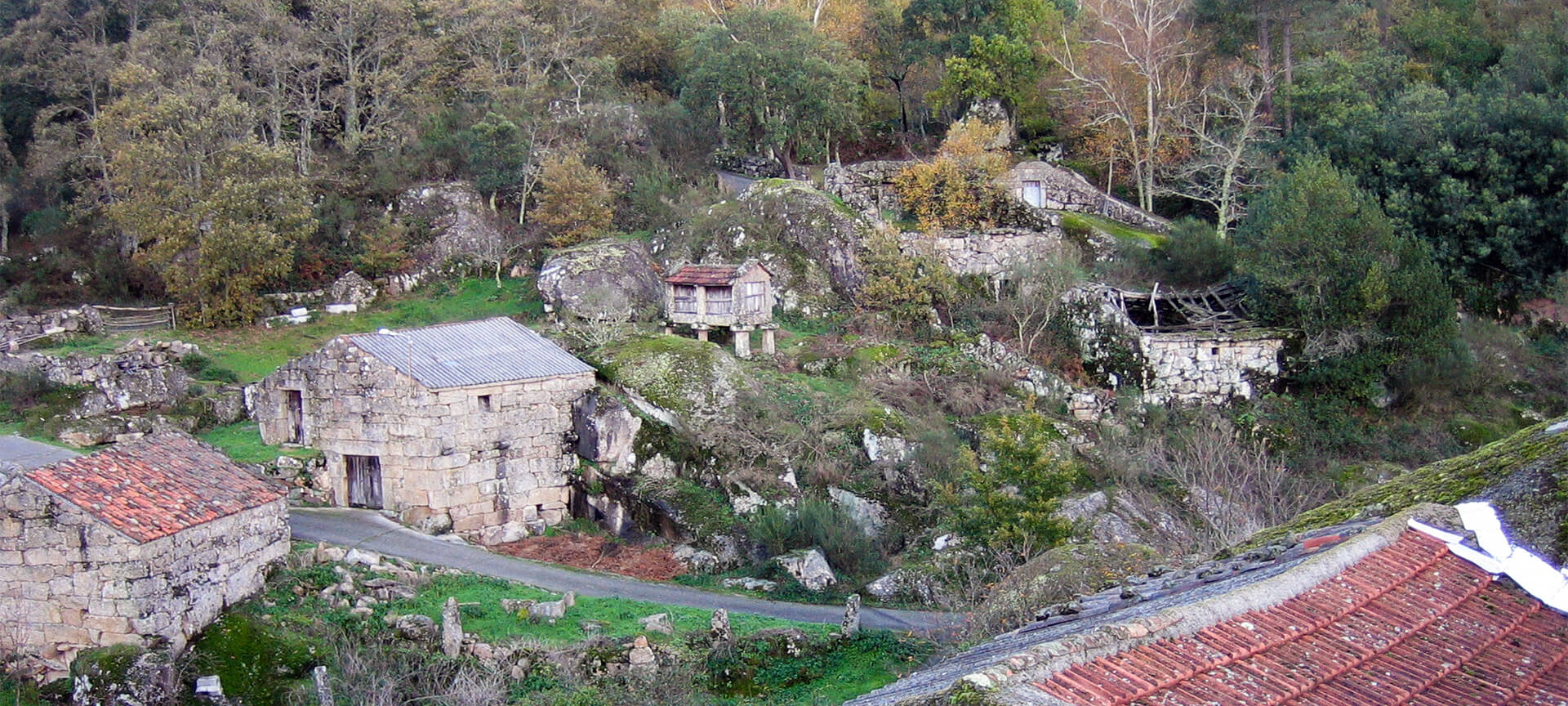 Baixa Limia-Serra do Xurés Nature Reserve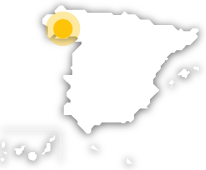 Due to its climatic diversity, the Baixa Limia-Serra do Xurés nature reserve has two contrasting climates, and as a result, two different types of vegetation.
  One of the great attractions of this park is its highly varied landscape. Its vegetation is influenced by its location between two large regions of European flora: the Eurosiberian, in the Atlantic province; and the Mediterranean in the Carpetan-Leonese province. For this reason the vegetation alternates between the broadleaf forests characteristic of humid climate zones, and evergreen forests. The inhabitants of the area use the land for grazing and producing fodder, in rotation with rye crops.
Baixa Limia-Serra do Xurés Nature Reserve
---
Suroeste de Ourense, frontera con Portugal. Desde Ourense, dirección Celanova y Portugal, por OU-540. Desde Xinzo de Limia por OU-301 hasta Bande.
32870 Lobios, Ourense (Galicia)
Useful information
What you need to know
---
Cultural information

The local architecture features old one-storey houses consisting of a single space, which was apparently home to both people and cattle.

Environmental information

There is an abundance of granitic material in the Limia river basin. The vegetation consists primarily of Pyrenean oak, birch (below 1,000 metres), chestnut, holly and broom. The fauna includes kestrels, buzzards, vipers and a few wolves, as well as rabbits, deer and wild boar.

Information for visits

The reserve has routes suitable for motor vehicles which connect a variety of natural viewing points and significant features in the reserve, as well as a horse riding route and numerous hiking options.
What to do
Travel plans for inspiring you
---