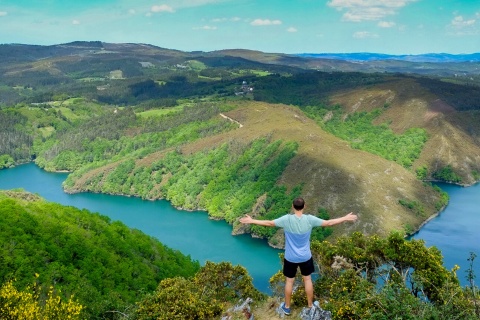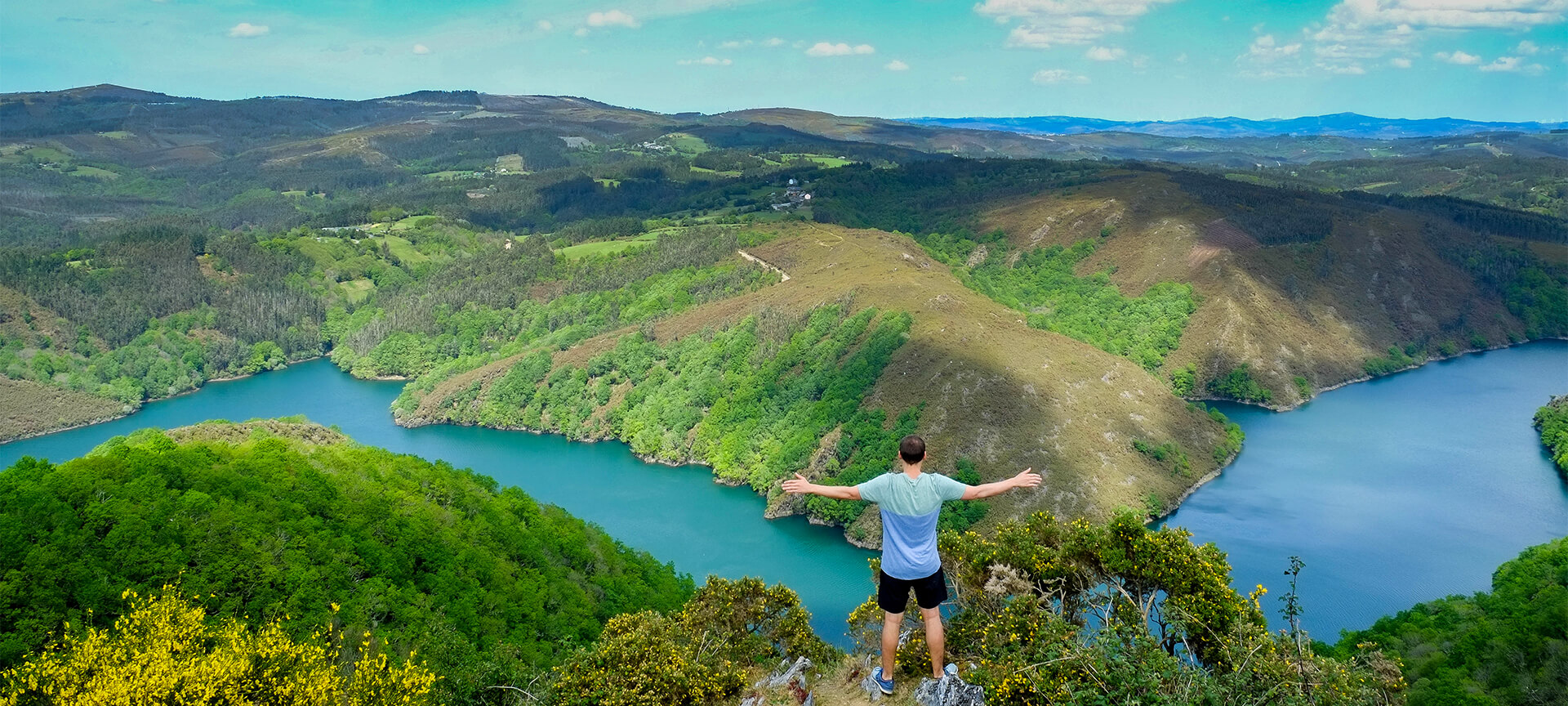 Parque Natural de las Fragas do Eume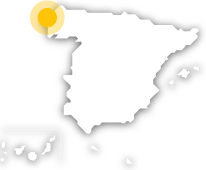 In the luxuriance of the forest
---
The Fragas del río Eume park is considered to be one of Spain's crown jewels in terms of forestry and constitutes the most important example of the survival of the indigenous forest in the coastal area of Galicia.
The nature reserve extends over the townships of Cabañas, A Capela, Monfero and Pontedeume. It is a space which is marked by the basin of the River Eume, and the landscape could be described as partially mountainous. It has a temperate maritime climate. The main value of this park is that it has survived since the Neolithic. The oak forests (called fragas) stretch over 2,500 hectares of the park, with the oak (Quercus robur) being the dominant species. The oak has been so important in the culture of these lands that for centuries it was the object of ancient cults. Together with the oak, the birch, hazel and chestnut trees are also important. Not forgetting the Pyrenean oaks, Sessile oaks, elms and cork oaks, although to a lesser extent.The park has catalogued 15 species of amphibians, 14 species of reptiles, 8 species of fish, 103 species of birds and 41 species of mammals. This makes it one of the areas with the most valuable fauna in Spain. The long-tailed salamander and the wildcat stand out as characteristic species of the area.
Parque Natural de las Fragas do Eume
---
Oficina del Parque Natural de Fragas do Eume
Pontedeume, A Coruña (Galicia)
Useful information
What you need to know
---
Cultural information

Tucked away inside the park itself is the Monastery of Caaveiro, situated on a small vantage point formed between the Eume and Sesín rivers. The monastery, declared a historic-artistic monument, is one of the jewels of medieval architecture and it is worth visiting it. The Western door consists of two archivolt supported by wreathed columns which surround a tympanum decorated with a paschal lamb with prominent horns and a cross going through it.

Environmental information

The importance of the Fragas del río Eume nature reserve is that it is a forest which has changed very little since the Neolithic. The oak is the most representative tree.