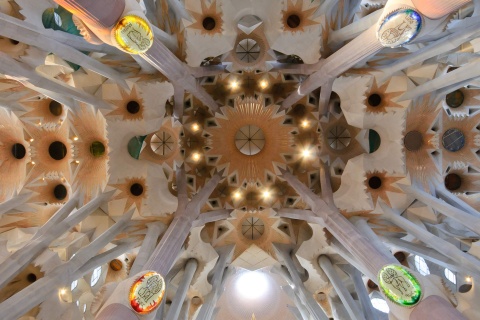 How much do you know about Spanish monuments? #SpainQuiz
Are you ready to put your knowledge of Spain to the test?
We will give you a series of questions and you can win the gold, silver or bronze medal depending on how many you get right. You can also share the result with your friends.
What to do
Travel plans for inspiring you
---