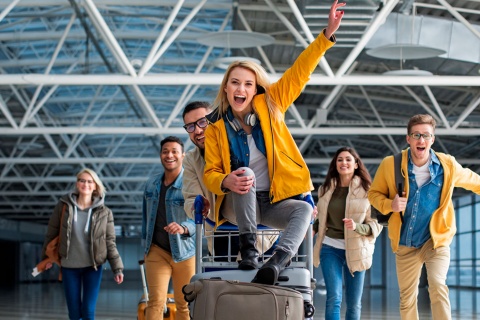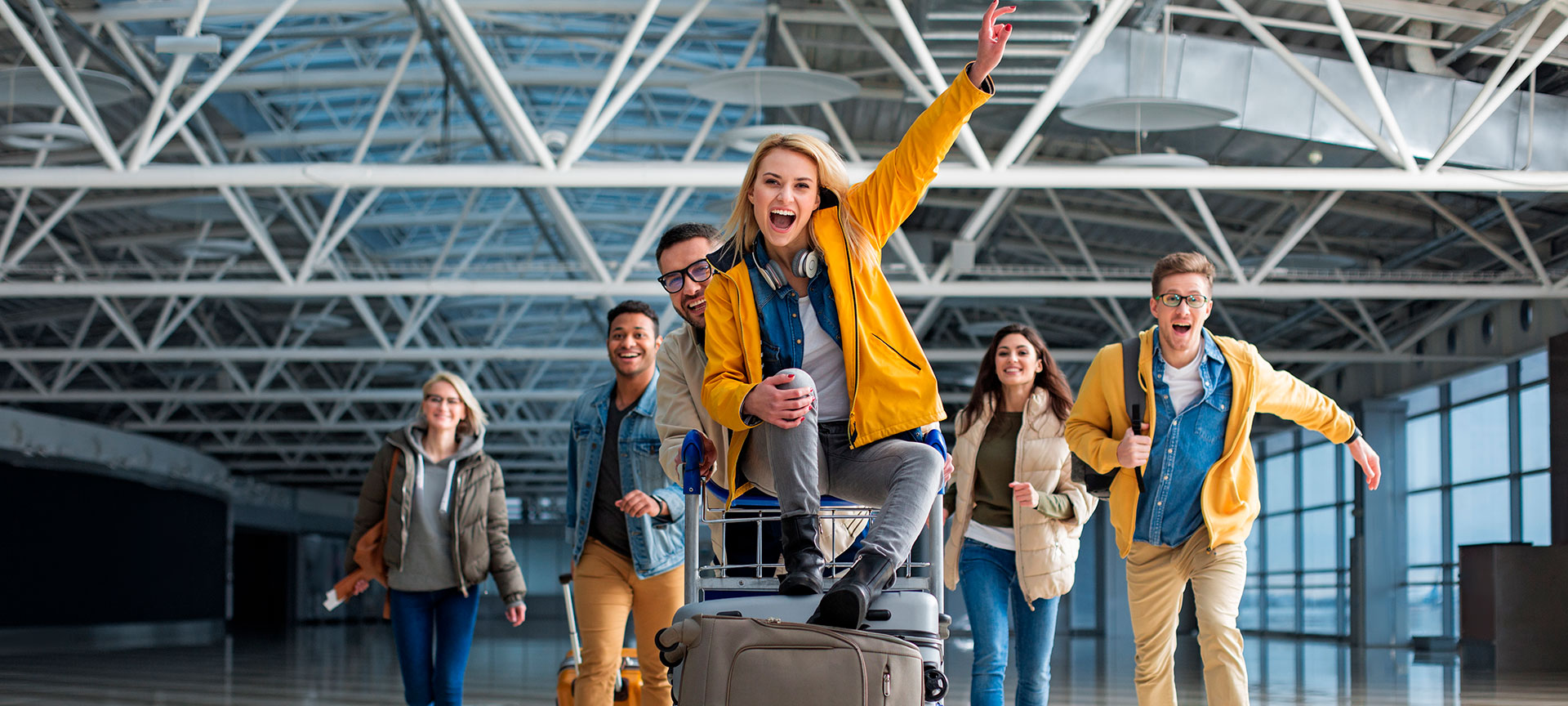 Find out which tourism experience suits your personality the best
 Play with us!Are you planning to travel to Spain and would like to do something different to bring originality and excitement to your holiday? On www.spain.info you will find thousands of experiences like these. We would like to help you find out what kind of experiences might suit you best. All you have to do is answer this simple quiz and have some fun. 
1 - You know you'd like to travel to Spain... but what would be your ideal destination?
1/11
2 - Which of these images best reflects your idea of the perfect getaway?
2/11
3 - If you had to define yourself with just one adjective, it would be....
3/11
4 - Which of these routes in Spain would you like to complete?
4/11

5 - How do you usually travel?
5/11
6 - What do you like the most about travelling to another country?
6/11

7 - You can't imagine a good day in your life without...
7/11
8 - If you'd like to treat yourself and select a premium experience, you would choose...
8/11
9 - What do you look for when choosing a tourist experience?
9/11
11 - Imagine you have returned back home from your holiday Which of these photos would you like to appear on your social media profile?
11/11