It's always a pleasure to visit these lands which saw the birth of the renowned painter Francisco de Goya, where enticements include skiing in its famous ski resorts and sampling the typical gastronomy of this region.
If you're a culture lover, you'll be able to visit monasteries, castles, the various examples of Mudejar architecture with the UNESCO World Heritage designation, and monuments such as the Basilica of Nuestra Señora del Pilar. What's more, this area of Spain also lies on the famous pilgrim route known as the Way of Saint James.
Sociedad de Promoción y Gestión del Turismo Aragonés, S.L.U
Avenida Pablo Ruiz Picasso 63-A, 3ª Planta, Oficina 3-D (Zaragoza)
50018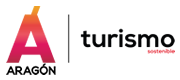 turismodearagon@aragon.es
+34 976282181
+34 902477000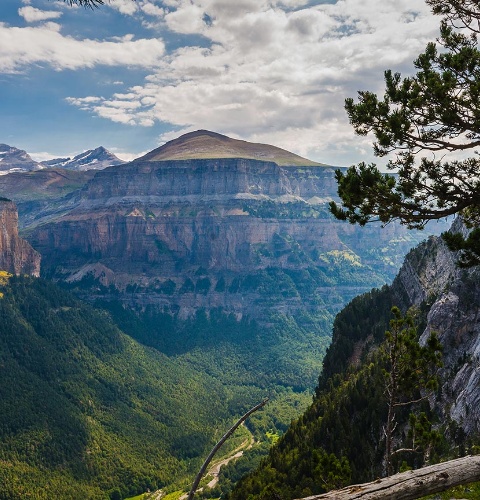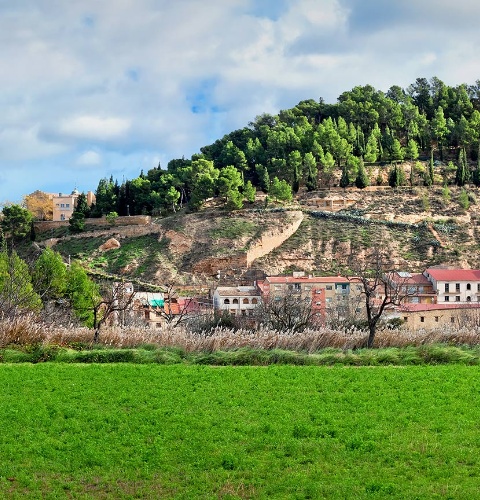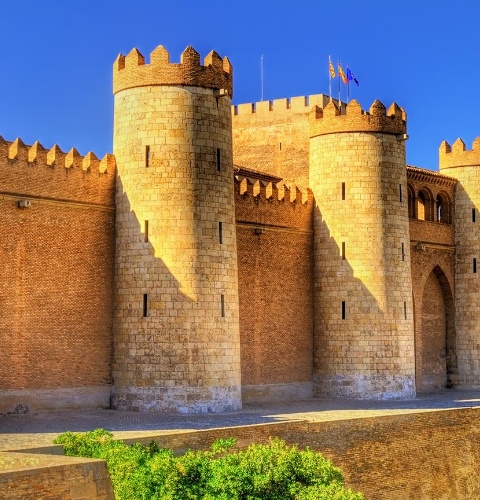 Poznaj prowincje wspólnoty Aragón
---
Huesca (Province)
It is also perfect for adventure sports in spring and autumn. The province of Huesca also has a range of other outstanding natural attractions such as the Ordesa y Monte Perdido National Park, declared…
Czytaj dalej
Teruel (Province)
It is located in central Spain, in the south of the Aragon region. The province is home to notable examples of Mudejar architecture, particularly in the city of Teruel, the capital of the province.…
Czytaj dalej
Zaragoza (Province)
Located in the region of Aragon in the northeast of the interior of Spain. The province is traversed by the Ebro river, and thus has a very diverse landscape with particularly attractive spaces such as…
Czytaj dalej
Dokąd się udać?
Wycieczki, których nie można przegapić
---
Co robić
Inne pomysły na podróż
---