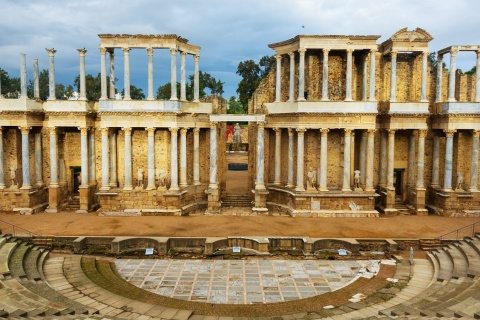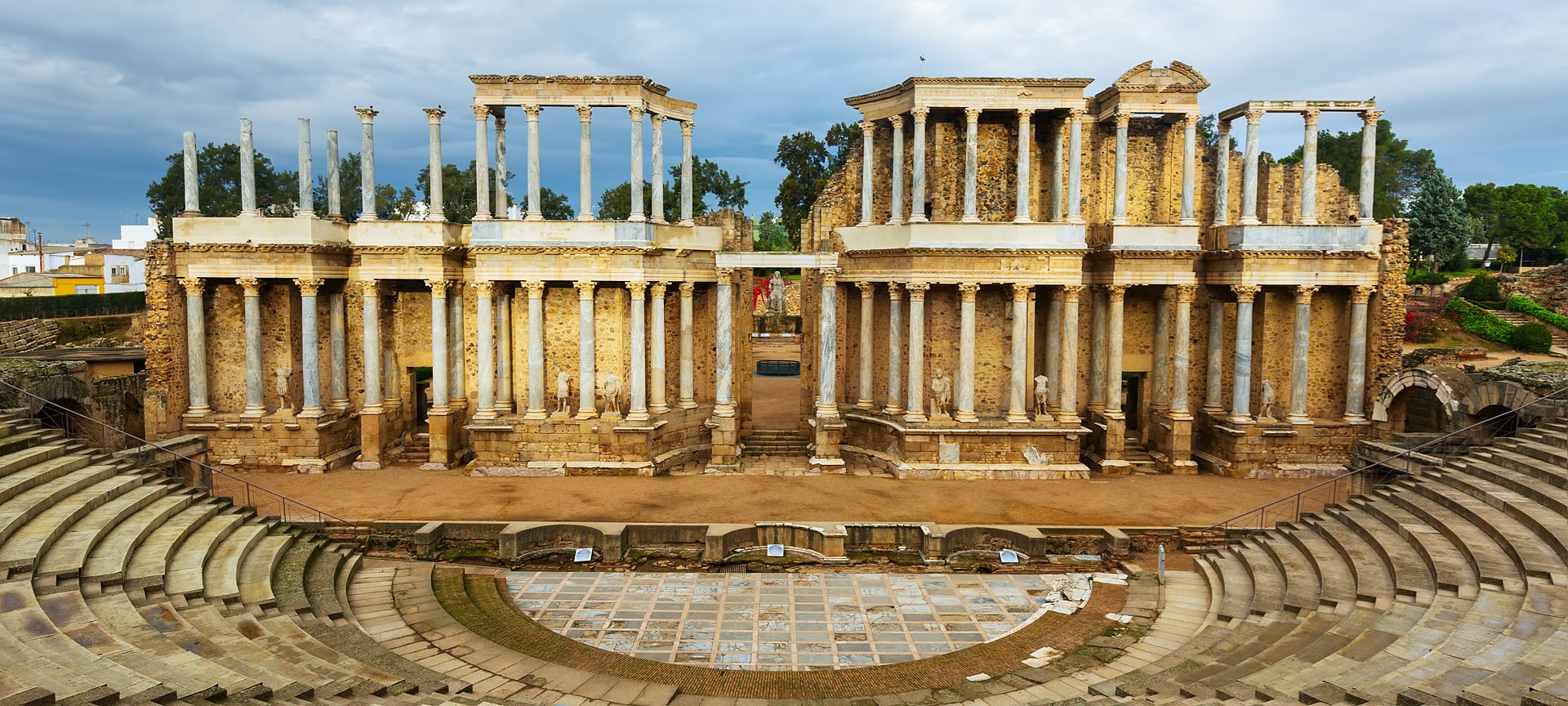 Discover the Roman ruins of Mérida
Mérida is a World Heritage Site: an ancient city founded by the Romans in 25 BCE under the name of Augusta Emerita. This makes it the perfect place to lose yourself amid the age-old streets, buildings and scenery of one of Spain's largest archaeological sites. Moreover, UNESCO has declared all of the city's historical features as World Heritage. Would you like to know more? You won't want to miss some of the most impressive structures.
This is only a selection of the buildings conserved from the Roman era; there are far more for you to discover, such as the Roman Baths, the House of the Amphitheatre and several other items, such as those conserved in the National Museum of Roman Art. So, what are you waiting for? Set off for Mérida and learn all about its history!
What to do
Travel plans for inspiring you
---