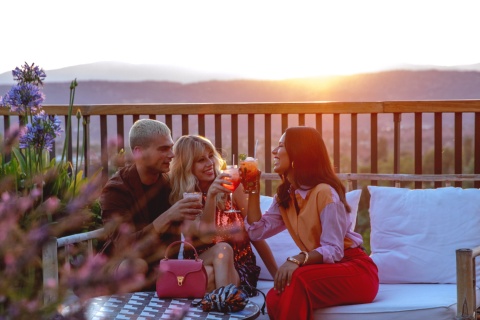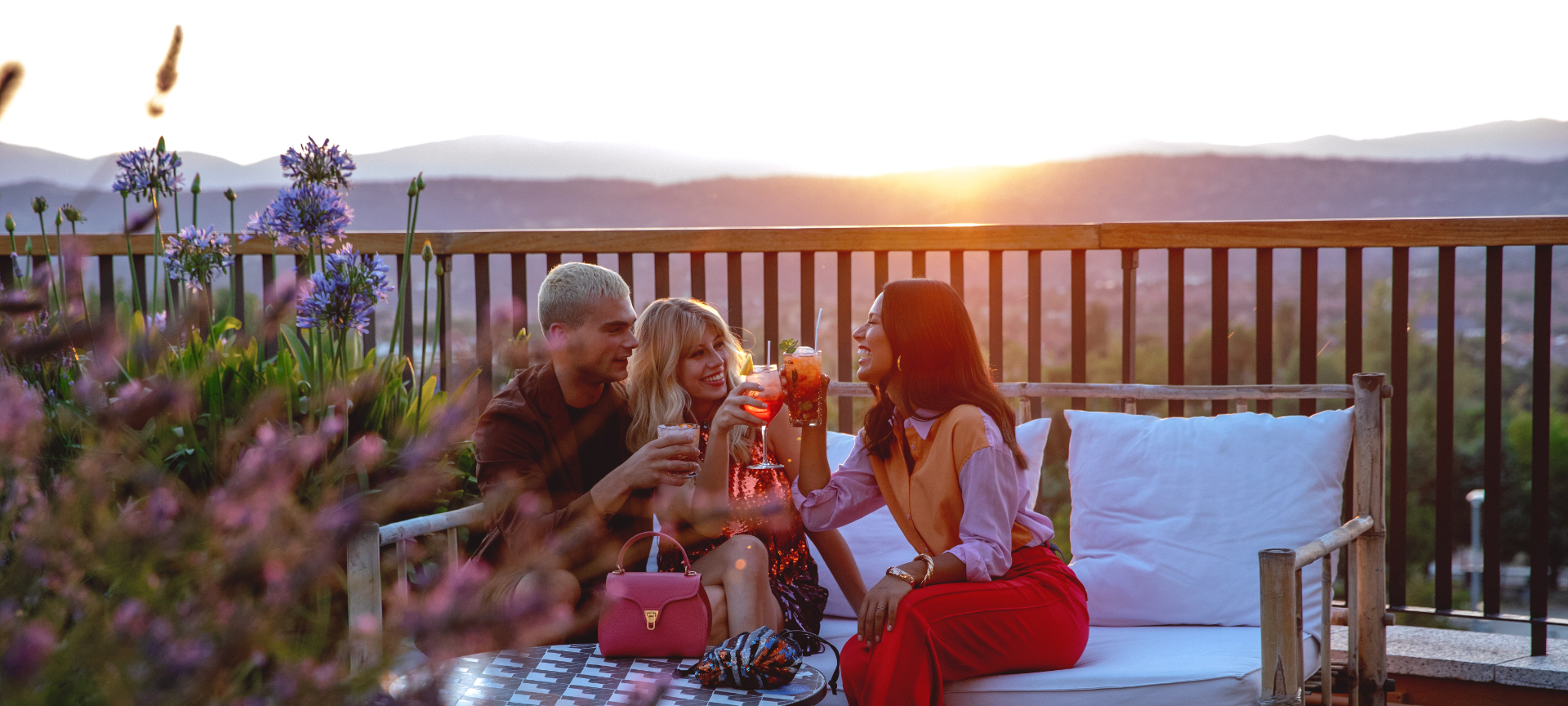 Ideas for enjoying Spanish nightlife
In Spain there is so much to see and do that there simply aren't enough hours in the day. If you're one of those people with boundless energy, don't miss some of the best night-time activities that Spain has to offer. Obviously partying and nightlife is one of them, but that's not the only option. Read on and discover the many other things you can do after the sun goes down.
Museums Night

If you like art and culture, you´ll love to know about the innumerable Spanish museums you can visit at night and free of charge. To enjoy this night-time activity you will have to wait until the month of May when the Museums Night takes place. Numerous cultural spaces open their doors until the early hours of the morning with a whole range of activities: live music, exclusive exhibitions, plays, games, storytelling… Enrich your mind and visit some of Spain's most famous museums, such as the Prado Museum in Madrid or the Guggenheim in Bilbao.

Enjoy a thrilling starry night

Stargazing is totally unique and in Spain there are many places to do it. If you love astronomy you won't want to miss the Starlight Reserves, Protected natural areas committed to the quality of the night sky and access to starlight. Whichever Spanish city you're visiting, you are sure to be close to a Starlight Reserve where you can relax and admire the night sky.

Shopping Night

Good news for fashionistas: in Spain it's possible to go shopping at night. There are special days when the shops extend their opening hours and offer exclusive discounts. For example, at the end of November Barcelona celebrates its Shopping Night event along the iconic Paseo de Gracia. Madrid also offers late-night shopping at its Late Shopping Night, which takes place on one night in summer at Las Rozas Village. Another annual event held in the Spanish capital is Vogue Fashion's Night Out, which takes place over one night in September when numerous activities related to fashion and beauty are held and the latest trends for autumn are announced. What are you waiting for? It's time to update your wardrobe by moonlight!

Night-time tourism

A midsummer's night and some of the most beautiful places in Spain. After the sun has gone down, you can still visit monuments and buildings that, thanks to their excellent illumination, offer you some truly magical moments. Some great examples are: the Temple of Debod, in Madrid, Montjuic national Palace in Barcelona, where you can enjoy the Magic Fountain with its water and light show, and the City of Arts and Sciences in Valencia, where you can see the Hemisfèric, a modern building designed by the architect Santiago Calatrava with incredible lighting and unique activities, such as spending the night in the aquarium. 
These are just some of the many night-time activities that Spain has to offer. If you'd like to learn more about other activities you can enjoy during the day you can find some suggestions here. Now you will have endless ideas for making the most of all the days, and nights, that you spend in Spain!