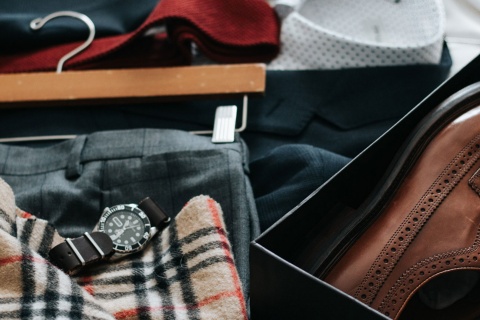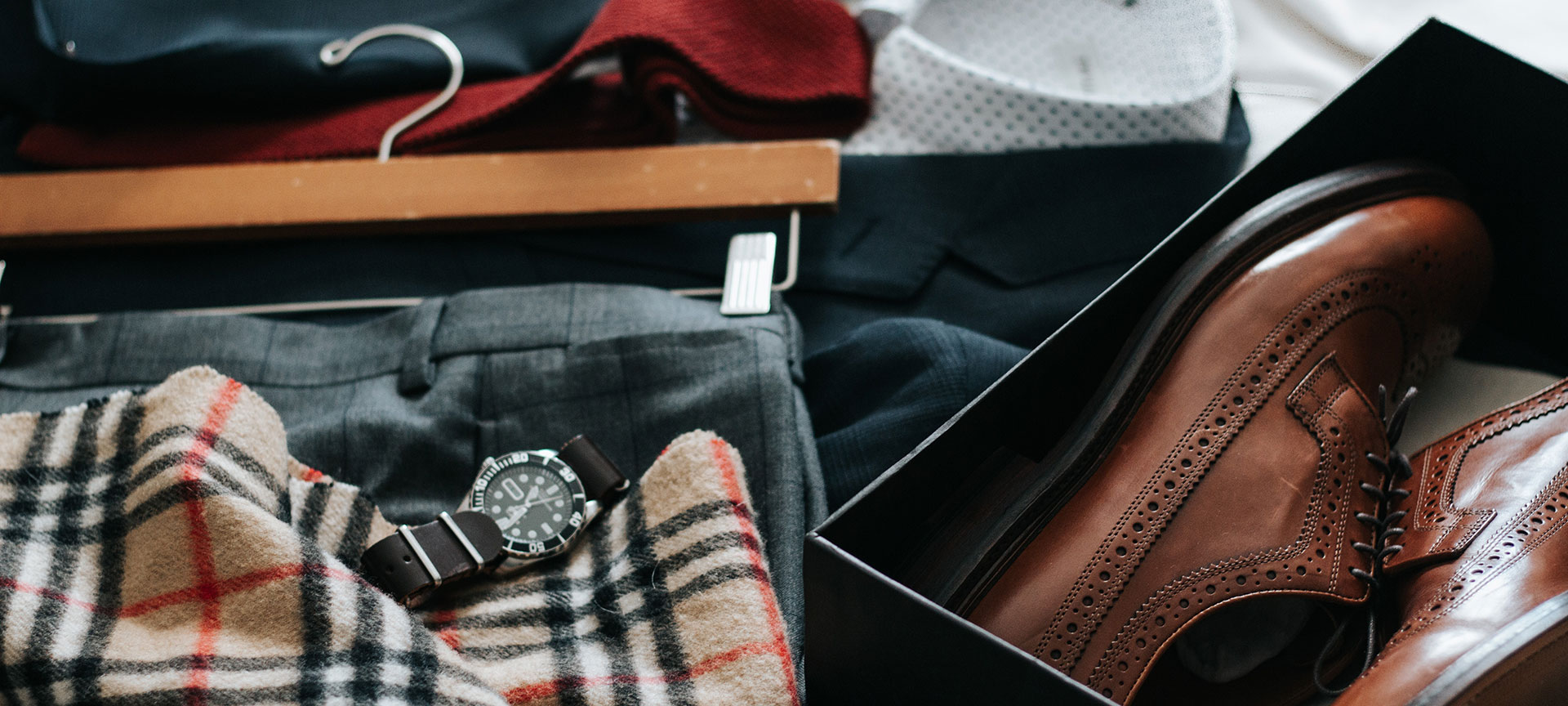 Shopping in Spain... Let's hit the sales!
Who doesn't like going on holiday and being able to take home a souvenir, a gift for a friend or a treat for themselves? When it comes to shopping, you can find special offers in Spanish shops all year round. That being said, there are still general seasons when going shopping is worthwhile – when there is up to a 70% discount on original prices. Interestingly enough, January and July are still the top discount months, although they're not the only months when you can grab a bargain:
Winter sales

They normally begin on 7 January, although certain cities like Madrid bring them forward, to as early as 1 January. Depending on the region of Spain they may go on longer and even last until the end of March. Isn't it a good way the start the year?

Summer sales

From around the end of June until the end of July, you can enjoy the summer sales period. The works in the same way as the winter sales. Depending on the region of Spain, they can be brought forward or extended for a longer period of time. If you've come to have a dip on a Spanish beach and you forgot to bring your swimsuit.. this is the time to buy one!

Mid-season sales

Although generally not quite as big, it's also worth checking out the mid-season sales (between March-June and September-November). If you come to Spain in the autumn, for example, you'll have the perfect chance to buy between-season accessories, before the cold arrives.

The Black Friday craze

This craze of offering discounts on the last Friday in November has now totally established itself in Spain. So if you're lucky enough to be here at this time, you'll see shop windows crammed with special offers. The one day of the year you need to shop till you drop.

And of course... Christmas

There aren't usually many sales during Christmas in Spain. But we can't talk about shopping without mentioning this wonderful time of year, when buying gifts is an experience in itself. The streets come alive with lights, the shop windows are decorated, and there are Christmas markets in central squares selling Christmas trees and traditional figurines for crib scenes - and gift shopping is in full swing until Epiphany (6 January), when the Three Kings bring children presents. Not leaving your hotel room during this season would be almost criminal.

All year round?

Yes, absolutely! Apart from the "official" sales periods, many Spanish cities have large outdoor markets with a charm all their own, where you can find all sorts of items. Many of them are held on Sunday mornings. For example, El Rastro in Madrid, the Plaza Redonda Market in Valencia, the Flower Market in Bilbao, the Sant Antoni Sunday Market in Barcelona, etc.
Remember that if you live outside the European Union, you can request a refund of value added tax (VAT). Just ask for the Tax Free cheque in the shop.
What to do
Travel plans for inspiring you
---