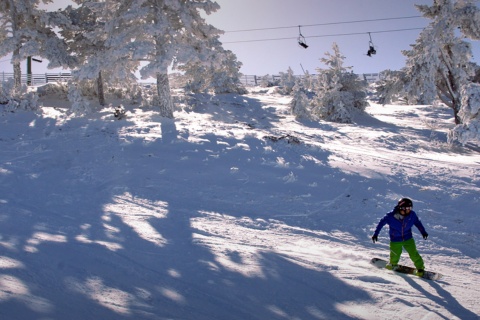 Aramon Javalambre ski resort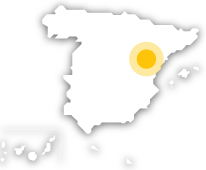 Just an hour and a half from Valencia and Zaragoza, this resort is located in the Sierra de Javalambre Mountains. It opened in 1995, thereby extending the skiing options available in the province of Teruel. Its modern snow production systems guarantee skiing throughout the winter season. Aramón Javalambre invests in the quality of its services so that winter sports enthusiasts can spend a few unforgettable days skiing. Nature lovers can enjoy the surrounding area by taking any of the panoramic hiking trails which take visitors all around the area surrounding the ski resort and offer outstanding views over the Javalambre mountain range.
Aramon Javalambre ski resort
---
Aramón Javalambre
Carretera Camarena, Camarena de la Sierra.
44459 Camarena de la Sierra, Teruel (Aragón)