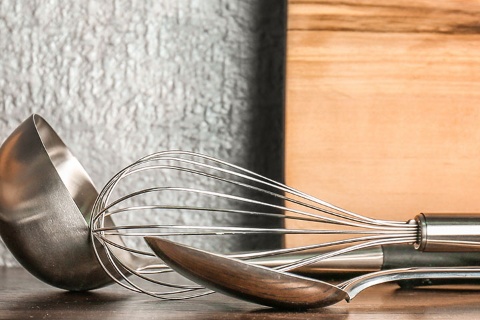 Bonito cake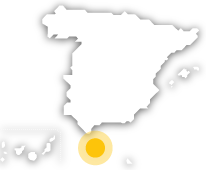 Ingredients

Ingredients for 6 people: 300 g of bonito in oil 1 dl of milk 2 diced onions Oil 6 Eggs 1 dl of tomato sauce 2 tbsp of breadcrumbs A pinch of sugar Salt Pepper

Preparation

Gently fry the finely-chopped onions in a pan with a little oil, when they go transparent, add the bonito, give it a couple of stirs and remove from the frying pan. Beat the eggs with the milk or cream, tomato, breadcrumbs, salt, pepper and a pinch of sugar. Add the bonito and beat again. Place the mixture in a long baking tin greased with a little butter and cook in the oven in bain-marie until a needle pricked in it comes out clean..

Presentation

Serve with thousand island sauce, mayonnaise, tartar sauce.