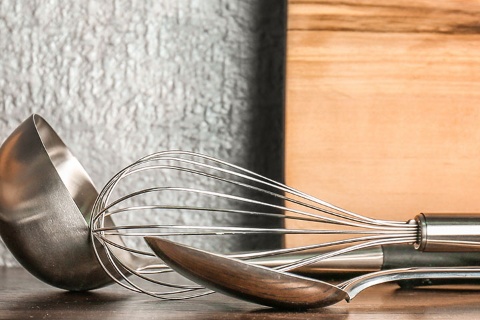 Roast leg of pork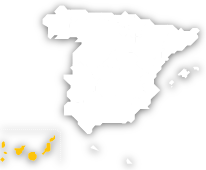 Ingredients

Ingredients for 4 people: A leg of pork 1l of white wine Cooking salt 1 kg of potatoes 400 g of ripe tomatoes 100 g of sugar 300 g of courgette

Preparation

Place the dressed meat in a baking tray, season, add white wine and a little water. Place in the oven at 125º C. After the first two hours, baste occasionally with a little water or the juices from the meat until it is done. Halfway through cooking, peel the potatoes and add them to the pork in the oven. A few minutes before taking it out, raise the temperature to brown the skin. Aside, prepare a smooth jam with the sugar and tomatoes.

Presentation

Garnish with the potatoes and some courgette. Decorate with parsley.
What to do
Other recipes that may interest you
---