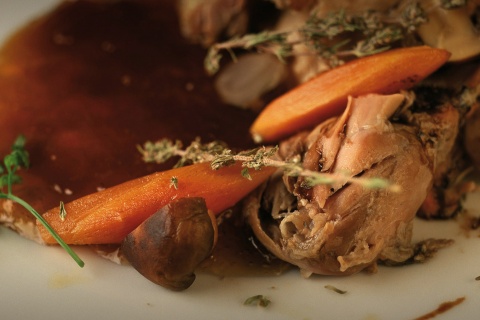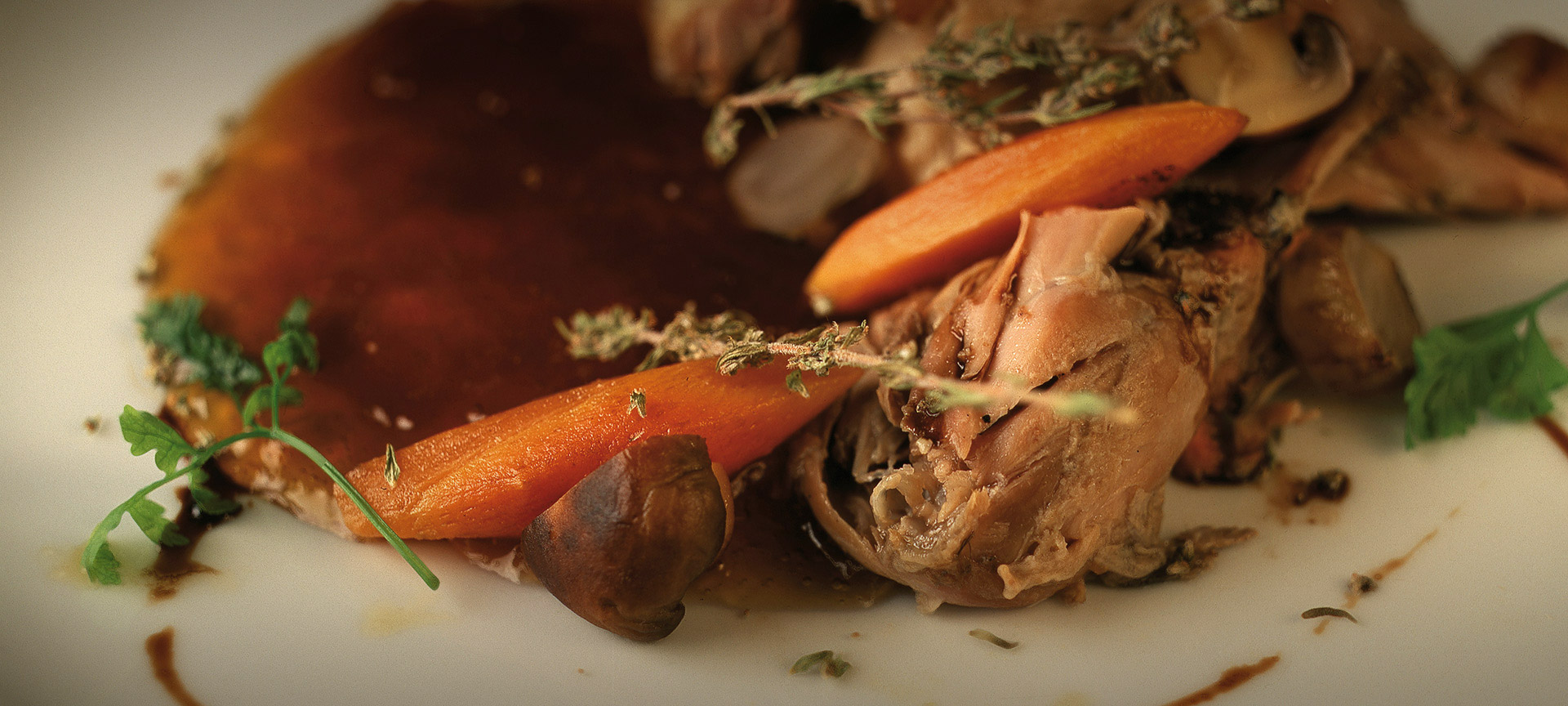 Pickled partridge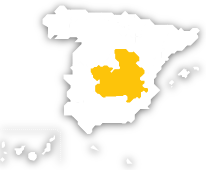 Ingredients

Ingredients for 4 people: 2 partridges 1/2 cup of olive oil 1/2 cup of white wine 1 medium-sized onion 1/2 cup of vinegar 1 cup of water 400g of carrot 4 cloves of garlic 1 sprig of time 1 sprig of parsley 2 bay leaves salt 1 teaspoon of peppercorns

Preparation

Clean the partridges, washing them well and salting them inside and out. Heat the oil in a casserole and brown the partridges. Add the chopped onion, the rounds of carrot, the aromatic herbs, the cloves of garlic, salt and the peppercorns. Cook together for 10 minutes. Add the wine and vinegar, cover and cook on a medium heat for another 10 minutes. After this time, add water until the partridges are half covered. Cook for 1,1/2 hours on a low heat, until the meat is tender. Remove the partridges and skin and de-bone them.

Presentation

Put the chopped meat into a container, preferably an earthenware or glass one, and cover with the sauce.
What to do
Other recipes that may interest you
---