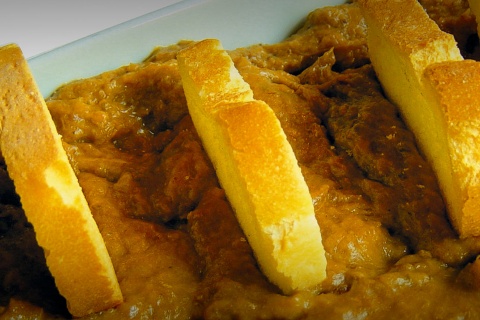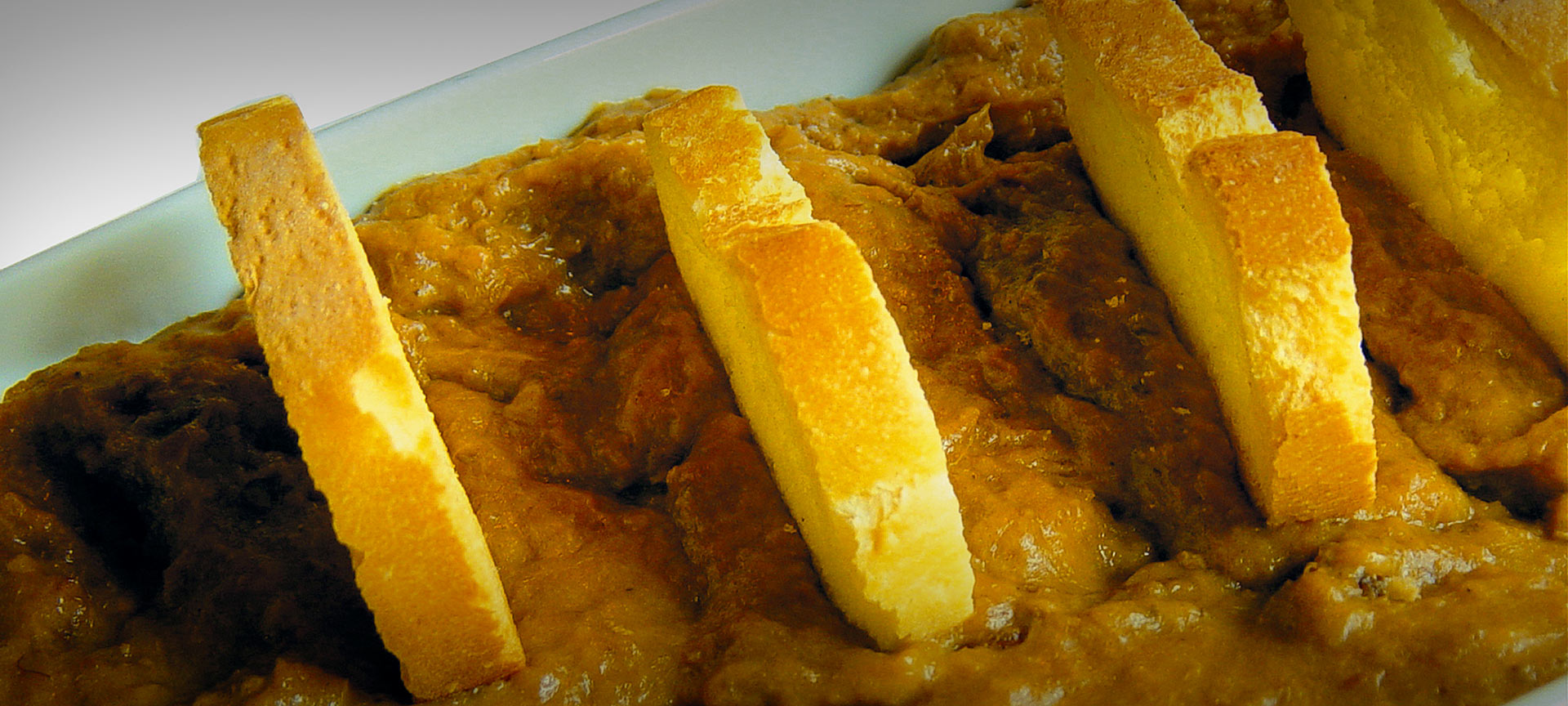 Hot meat paté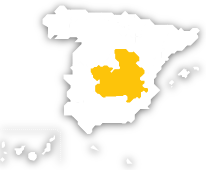 Ingredients

Ingredients for 4 people: 1/2 wild hare or rabbit 1/4 chicken 1 partridge 250 g of cured ham 250 g pig's liver 250 g of streaky bacon 300 g country style bread 1 dl 1/2 of olive oil 2 l of water 2 spoonfuls of paprika 1 tsp cinnamon 1 tsp ground cloves 1 tsp caraway 1 tsp paprika salt

Preparation

Clean the partridges and place to cook with water and salt in a pan with the meat, ham and bacon for three hours. Once cooked, remove the partridges from the pan and remove the skin and bones.Chop the meat with a very sharp knife and put the cooking juices to one side. Place 1 1/2 dl of oil in a large pan and add the paprika, fry for a few seconds and then quickly add the cooking juices, the spices and 2 spoons of salt. As it comes to the boil, add the bread and cook for 5 minutes. Add the chopped meat and cook for a further 20 minutes over a low flame, stirring so that it doesn't stick.Season to taste and serve hot.

Presentation

Serve on a serving dish..
What to do
Other recipes that may interest you
---