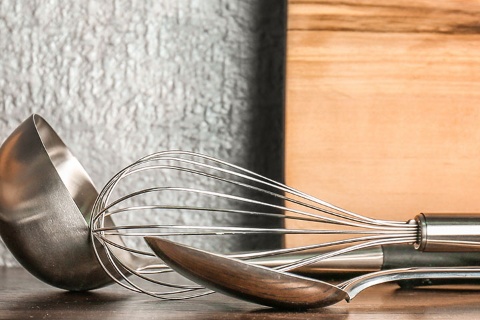 'Mojete manchego' (roast pepper and onion La Mancha style)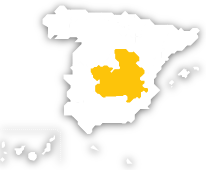 Ingredients

Ingredients for 6 people: 1 kg of red peppers 1 kg of young onions 3 cloves of garlic 1 lemon ½ glass of olive oil 2 tbsp of vinegar 50 g of black olives 1 tsp of cumin Parsley Salt

Preparation

Having washed and peeled the peppers, cut them in half and remove the stalk and the seeds. Wrap the peppers, the whole onions and the peeled garlic cloves in separate pieces of kitchen foil and place in a preheated oven at 180ºC.Remove the garlic after 10 minutes, the peppers after 30, and the onion after 45.Peel the onions and cut into thin strips like the peppers and place the vegetables in an earthenware dish.Crush the salt, garlic and cumin in a mortar and add the oil.Continue crushing the mixture, adding the vinegar and lemon juice. When everything has been finely crushed, press through a sieve. Pour the sauce over the peppers and the onions; mix well and garnish with black olives and a sprinkling of very finely chopped parsley.
What to do
Other recipes that may interest you
---