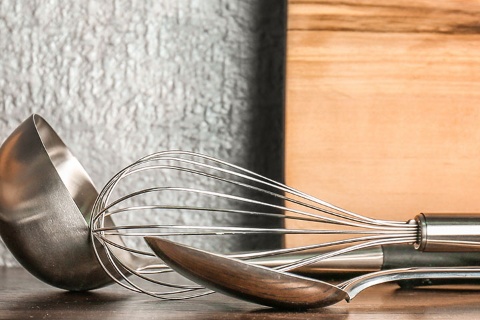 'Menjar blanc' (almond cream)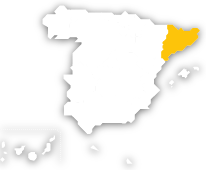 Ingredients

Ingredients for 4 people: 200 g raw peeled almonds 1 l of water 75 g of cornflour 1 stick of cinnamon rind of 1 lemon 200 g of sugar

Preparation

Put the water on the flame and when it begins to boil, turn off the flame and drop the lemon rind and the cinnamon into the water. Cover, leave to soak around 5 minutes and drain. Place the almonds in the flavoured water, blend, cover and leave the mixture to soak for 4 hours. Strain through a cloth, squeezing well to extract all the flavour of the almonds. Mix the resulting liquid little by little with the sugar and the cornflour so that there are no lumps. Heat and stir until it comes to the boil. Place into tins, leave to cool and serve cold.
What to do
Other recipes that may interest you
---